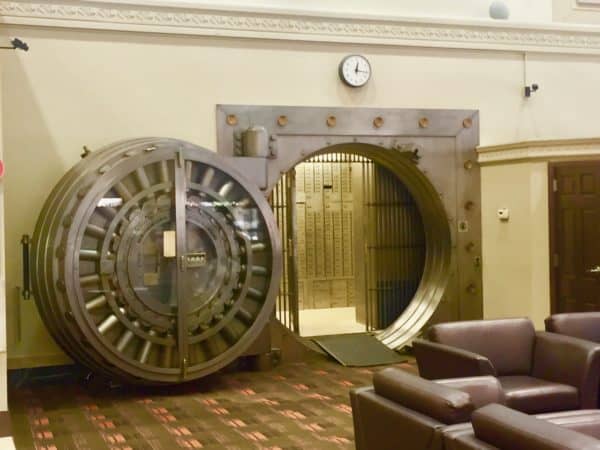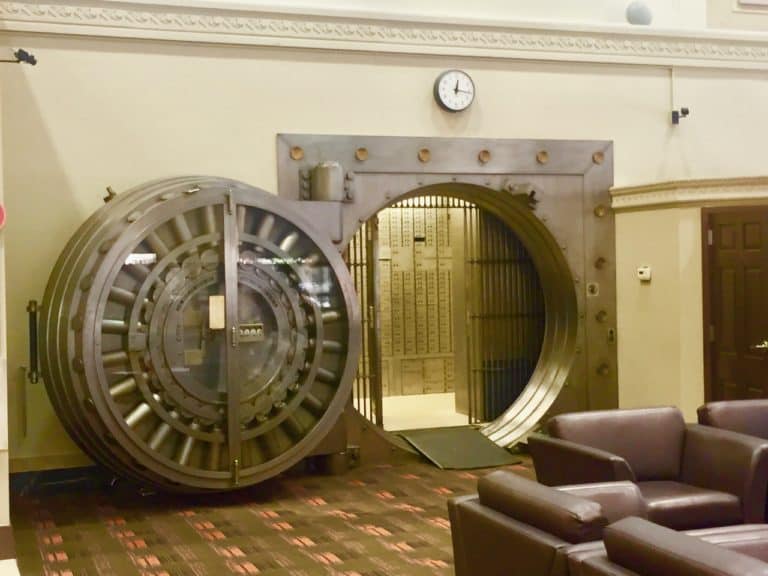 Open Banking is kind of a nebulous term. Unless you are very engaged with the UK financial sector it probably means little to you. Yet the concept of Open Banking will have profound ramifications for consumers and businesses in both the UK and Europe.
In brief, Open Banking is associated with the European Union's second Payments Services Directive (PSD2). Both PSD2 and Open Banking kick off on January 13th with overlapping objectives but are not quite the same. Valdis Dombrovskis, EU Vice-President responsible for Financial Stability, Financial Services and Capital Markets Union, says PSD2 will promote the development of innovative online and mobile payments, which will benefit the European economy. Simply banning surcharges for consumer debit and credit card payments could save annually more than €550 million for consumers.
For PSD2 the new rules are as follows:
Prohibit surcharging, which are additional charges for payments with consumer credit or debit cards, both in shops or online
Open the EU payment market to companies offering payment services, based on them gaining access to information about the payment account;
Introduce strict security requirements for electronic payments and for the protection of consumers' financial data;
Enhance consumers' rights in numerous areas. These include reducing the liability for authorized payments and introducing an unconditional ("no questions asked") refund right for direct debits in euro.
These rules kick in for EU member states that have complied with national laws and, as one may anticipate, not all have member states have done so.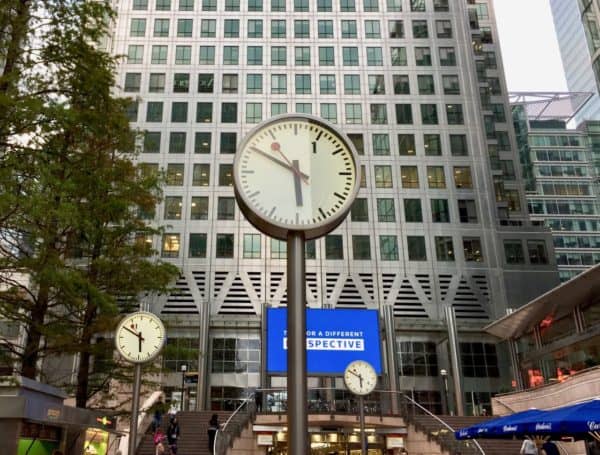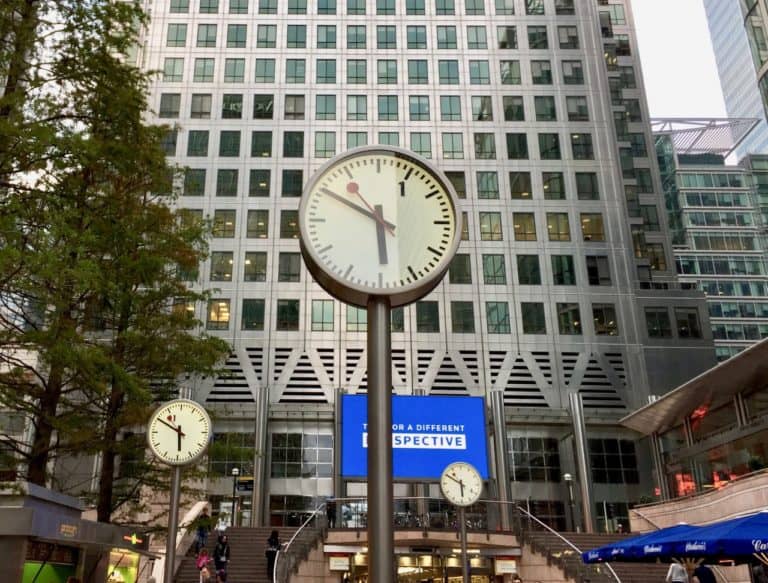 In the UK, Open Banking is a new way for customers to take control of their financial data and share it with selected organizations other than their banks without the need to share their credentials with third parties. Directed by the UK's Competition and Markets Authority, consumers will regain control of their data and will not allow financial services to benefit from the information unless given explicit permission. For businesses, it is predicted the management of cashflow and receiving payments will become cheaper and easier.
The goal is to provide a level playing field for financial services to compete for your business. Open Banking runs via an Application Programming Interfaces (APIs) that is designed with cybersecurity in mind.You decide who gets your info and who does not. As competition increases between old finance and newer Fintech, consumers and businesses will both benefit, as will the economy. In the past, once you handed over your information to a bank they did what the wanted with your information. This is an important shift where consumers control their own data taking the power back from the banks – something they may not like.
As Therese Torris reported for CI this past fall, Open Banking provides for;
Consent and control: Open banking gives consumers control over their financial data. No movement of their data can happen without their expressed consent.
Choice: Consumers are given the right to move their data from one supplier to another, which gives them more choices, and should ultimately enable them to make more out of their money.
Security: consumers can initiate payment transactions and move their data across financial services in a fully secured setting.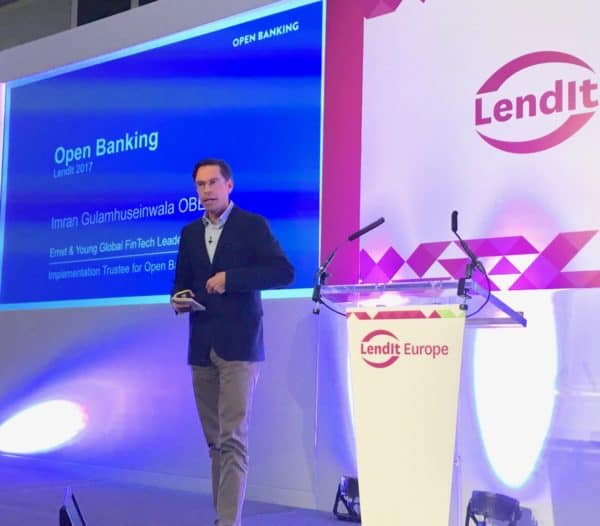 Imran Gulamhuseinwala, OBE and Trustee of the OBIE – the group that is leading the Open Banking charge in the UK, said at LendIt Europe;
"Consumers' financial data belongs to consumers, not to the bank. If consumers want to give access to their data to third parties, they have the right to do so."
Last month, Gulamhuseinwala commented on the forthcoming change;
"The work we are doing here is genuinely world-leading. The UK is the first nation to implement a standardised Open Banking solution. In the UK we are creating a single technology standard enabling new services to be easily built and offered to consumers and small businesses. Open Banking will help make Britain one of the best places in the world to bank and will, in time, stimulate the digital economy." [emphasis added]
[clickToTweet tweet="Open Banking will help make Britain one of the best places in the world to bank & will stimulate the digital economy" quote="Open Banking will help make Britain one of the best places in the world to bank & will stimulate the digital economy"]
Gulamhuseinwala added that while the UK is leading the charge they are very interested in collaborating with the rest of the world. Europe in particular. Gulamhuseinwala said they are in active discussions with several groups seeking to build standards in 2018. While Open Banking for current accounts begins on January 13th, a managed roll-out will continue which will complete in March 2018. Kudos to the UK for pursuing such an objective.
So what about Fintechs? How do they feel about this dramatic data change?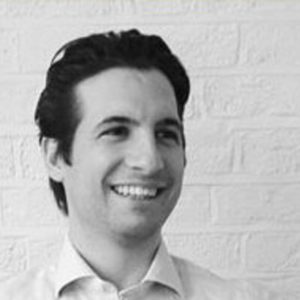 Christoph Rieche, Co-founder and CEO of iwoca – an online lender providing credit to SME's, explains;
"Open Banking is an opportunity for alternative finance lenders to compete head-to-head with the banks, who currently enjoy the lion's share of the £164 billion SME lending market, by unlocking data that only the banks could access until now. But awareness is low at present and innovative alternative lenders, such as iwoca, have already done much to relieve the burden on small businesses of lengthy forms, long waiting times and bad terms when applying for finance. For Open Banking to be successful, the government and the banks need to drive adoption and let the public know that this is an official and secure process."
Rieche added that banks will need to fully meet their responsibilities first for businesses to benefit completely.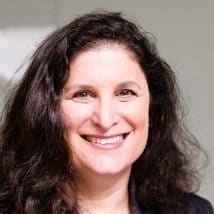 Akoni Hub is a Fintech in the business cash management space. Co-founder and CEO Felicia Meyerowitz Singh is cautiously optimistic on the Open Banking promise. She is of the opinion that Open Banking has potential to be one of the most liberating financial services regulations for small businesses by targeting a long-established barrier to competition between big banks and recent market entrants.
"Open Banking paves the way for data sharing between banks and smart platform providers, enabling new financial products and services that promise to save businesses both money and time. Coupled with the growing trend toward Open APIs across a variety of public and private data platforms, Open Banking can enable those enterprises without skilled finance or treasury resources to benefit from a range of innovative and simple to use business platforms," said Singh. "The major risk to Open Banking delivery, however, is a lack of trust in the system. If banks can create an environment that fosters credibility and confidence by collaborating with innovative platform providers, such as Akoni Hub, Open Banking will deliver significantly more benefits to small businesses and enterprises."
So is this all sizzle and no steak? No. This is the real deal. It just will take a bit of time for everything to get traction, including the five banks* that are struggling to comply.
As leading online lender Zopa says, "as with anything new, time will tell how many of the great ideas that exist today in this area will actually work 'in the real world." The peer to peer lender will start with quicker income verification when you apply for a loan; a previously analog process will become totally digital. Zopa will not be alone in providing immediate benefits to consumers. New and improved features in all financial services for everyone will follow. Including agile Fintechs.
---
" Santander, RBS, HSBC, Barclays, Bank of Ireland
---
Open-Banking-Guidelines-for-ReadWrite-Participants


Sponsored Links by DQ Promote