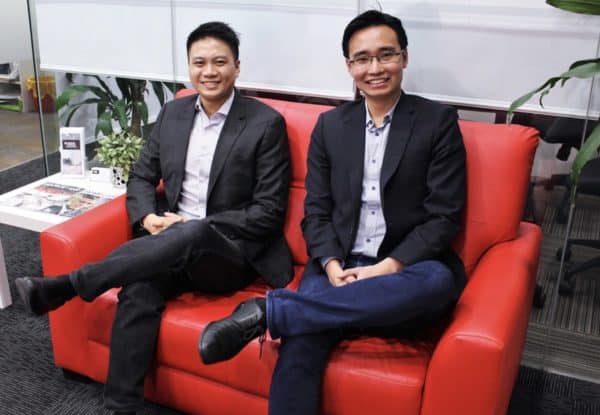 Singapore based Funding Societies has closed a USD $25 million Series B funding round. The peer to peer lending platform said the oversubscribed offer was led by Softbank Ventures Korea. Additionally, Funding Societies said it has received expanded credit facilities from banks and other financial institutions. Funding Societies claims this is the largest funding round ever for a southeast Asian p2p lender.
Also participating in this round were existing investors Sequoia India, Alpha JWC Ventures (Indonesia) and Golden Gate Ventures along with Qualgro and LINE Ventures.
Softbank Ventures Korea, an early stage venture capital arm of Softbank Group famous for its US$ 100B Vision Fund, was said to have provided the bulk of the funding. Softbank Group has been very active in the Fintech sector having also funded platforms like SoFi and Kabbage in US, as well as tech giants like Grab in Southeast Asia.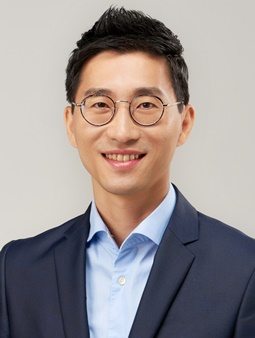 Sean Lee, Partner and Managing Director of Softbank Ventures Korea, said they see huge growth potential for online lending for SMEs in the region;
"Among many players, we were most impressed with Funding Societies with what it has achieved in the short period of time and its potential to continue to become no 1 player," said Lee.
Funding Societies was founded by Kelvin Teo and Reynold Wijaya in 2015. The P2P lender operates in Singapore, Indonesia and Malaysia with both retail and institutional lenders.
In January 2018, the platform crossed the SGD $100 million mark in crowdfunded SME loans, which marked a 300% growth of its loan book since the same period in 2016. The default rate is stated at less than 1.5%. Funding Societies says its lender base is now over 60,000.
Funding Societies addresses the credit gap in southeast Asia where one estimate states 65.2% of the SMEs do not have access to adequate growth capital.
"Being in a trust-based industry, we're grateful for the confidence bestowed by our lenders, SMEs, team, partners, regulators, as well as early and new marquee investors," said Teo. "We will continue to enable growth for SMEs and create wealth for lenders. As for us, this is not a business, but a mission, to make a positive impact in our home countries across Southeast Asia."
Pieter Kemps, Principal at Sequoia Capital (India) Singapore, complimented the founders on their level of execution;
"Sequoia India often invests very early – but not often in founders that are still in business school. And yet, Kelvin and Rey received a term sheet the month they graduated from Harvard. In those early days, we suggested they focus on the fundamentals: technology, product, risk management, and maintaining a high-quality loan book. They executed in all these areas with integrity and vision, and we believe these character traits will help them build Funding Societies into a large, enduring company."
Vinnie Lauria, Managing Partner of Golden Gate Ventures, added;
"We invest in disruptive technologies. Funding Societies uses machine learning on a large number of data points to identify opportunities that traditional banks would overlook. This leads to smarter financing decisions and higher-quality SMEs on their platform. Their loans are crowd-funded within minutes."
At the end of 2017, Funding Societies' Indonesian entity Modalku won the Global SME Excellence Award from United Nations' ITU Telecom. It is the first and only Asian startup to win the award.
The company was also included in CB Insights' Fintech 250, a select list of the top FinTech companies around the world working on ground-breaking financial technology. It also won the Best in Customer Experience Asia award from Retail Banker International and was conferred as the Hottest Startup In Singapore by Singapore Business Review. The awards reflect local as well as global recognition of FinTech solutions' positive impact on the society.