Meniga, a UK-based digital banking solution, announced on Monday it secured a €3 million investment from Nordic banking group Swedbank. The fintech startup reported that the investment follows a partnership agreement to launch its personalized digital banking solutions across Swedbank's markets in Sweden and the Baltic countries.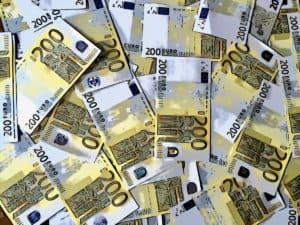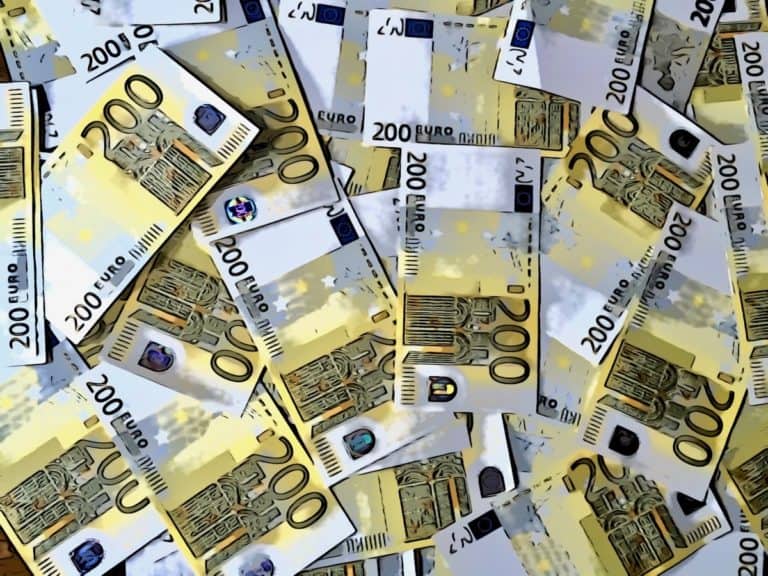 Meniga also revealed that the partnership represents a growing recognition that a personalized digital user experience is critical for banks to remain competitive in an industry faced with open banking and growing regulatory pressures. While sharing details about the partnership with Meniga, Lotta Lovén, Head of Digital Banking at Swedbank, stated:
"We know our customers want us to be proactive with relevant offers and services to make their everyday life easier, and we know that more and more of our customers prefer to meet us digitally. We see Meniga as an innovation partner to give our customers a digital experience that includes a better overview and insights of all their finances both from Swedbank and external parties. We are very pleased with the agreed partnership."
Georg Ludviksson, Co-founder and CEO of Meniga, also commented:
"We are delighted to welcome Swedbank as a strategic investor and look forward to playing our part in their digital transformation. We have been very impressed by Swedbank's ambition and dedication to digital innovation"
The companies added that Swedbank's investment in Meniga forms part of a strategic financing round in Meniga which includes other key customers of the company.