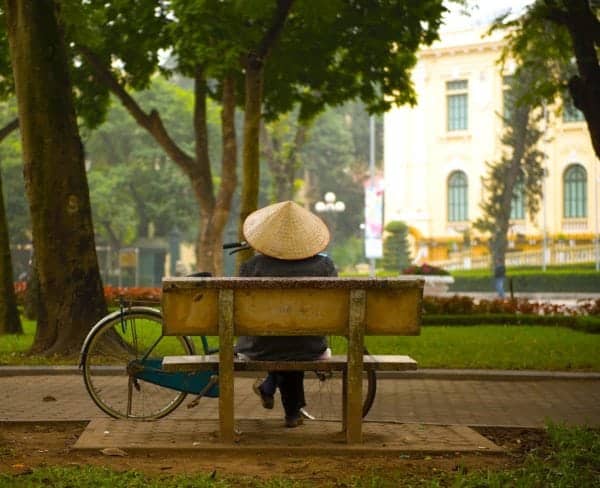 The Monetary Authority of Singapore (MAS) and the State Bank of Vietnam (SBV) have agreed to form a new partnership to encourage Fintech innovation while simultaneously strengthening cooperation in banking supervision. MAS has signed numerous bilateral Fintech agreements with many different jurisdictions. The strategy has been effective in aiding Singapore's mission of remaining a global Fintech hub.
This newest Memorandum of Understanding (MOU) between MAS and SBV will facilitate joint innovation projects between the two countries, help Fintech companies in one jurisdiction better understand the regulatory regime and opportunities in the other, and encourage the sharing of information on emerging Fintech trends and developments.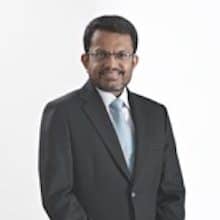 Ravi Menon, Managing Director of MAS, commented on the new MOU between the two countries;
"Singapore and Vietnam share a strong common interest to improve the supervision of our banks, and to promote financial innovation. The new partnership in FinTech will encourage joint initiatives to improve the quality of financial services and enhance financial inclusion in both our countries and within ASEAN."
Le Minh Hung, Governor of SBV, added that Vietnam and Singapore have developed close cooperation in the banking sector in the past many years.
"With the signing of the revised MOU on cooperation and exchange of information in banking supervision and MOU on cooperation in the field of financial innovation, the framework for cooperation between our two agencies will be broadened and deepened, contributing importantly to the development of the strategic partnership between the two countries."
The two MOUs were signed by the MAS Managing Director and SBV Governor during the Official Visit of His Excellency Nguyen Xuan Phuc, Prime Minister of Vietnam, to Singapore this week.