Reflective Venture Partners (Reflective), a privately owned and managed blockchain technology fund, announced on Tuesday it has committed $6.3 million to four separate blockchain technology-related start-ups and organizations. Those to receive the investment are SHOP, Resonate, Xpansiv, and Dekrypt Capital.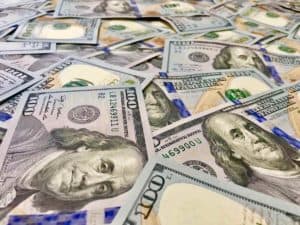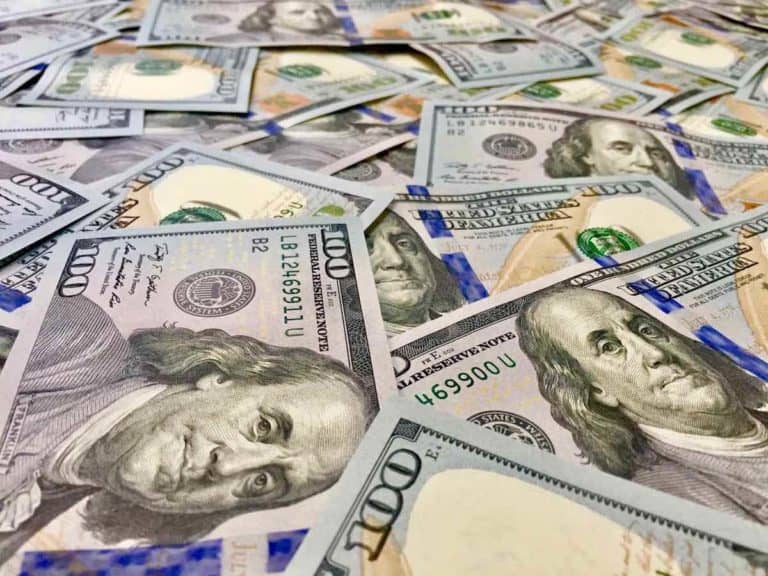 Reflective reported it originates from an ongoing strategic partnership with RChain Cooperative, a third generation blockchain platform that will allow developers to build self-sufficient, high-performance applications with built-in industrial grade scalability, security and speed. The fund also noted that the potential of each portfolio company is directly related to an increasing interest among cutting-edge distributed applications (dApps) and talented developers regarding RChain's blockchain platform.
The fund has committed to strategic partnership and financial agreements with the four companies:
SHOP ($2 million): A distributed and decentralized commerce platform and tokenized data exchange built atop smart contracts. SHOP's protocol allows brands and sellers to run their entire commerce operations while rewarding shoppers for sharing tokenized data that is demonstrably valuable to other users of the system.
Resonate ($1 million): A co-operative on a mission to remake streaming. Made by and for musicians, their new #stream2own model means artists get paid fairly, and fans can own music again. Resonate is building the future of culture.
Xpansiv ($300,000): Extracts and refines production data of commodities, such as natural gas, and transforms it intoDigital Feedstock. Leveraging distributed ledger technologies, Digital Feedstock is a unique, digital commodity with a complete attributional profile and provenance back to the source. Digital Feedstock can be used to track the environmental externalities, unique standards, certifications, and operations quality that vary between different production sites to create new products and inventory through the complete lifecycle of the commodity, from production to trading desk.
Dekrypt Capital ($3 million): A blockchain investment firm with an emphasis on privacy-preserving protocols and early-stage ventures. Dekrypt Capital is owned and operated by the founders of Blockchain at Berkeley, a student-run organization at UC Berkeley dedicated to serving Berkeley and greater East Bay crypto and blockchain communities.
Greg Heuss, Managing Partner with Reflective Venture Partners, stated:
"We are extremely excited about these commitments and look forward to developing an ongoing relationship with an innovative group of dApps. We've set out to reach consumer driven dApps by working with and mentoring Resonate and SHOP. Clean energy awareness is at the top of RChain's core values so Xapansiv made perfect sense. And lastly, the opportunity to partner with Dekrypt Capital was incredibly satisfying as it allowed us to form a strategic partnership with Blockchain at Berkeley."
Heuss added:
"The path we are creating is turning the capitalization model for early-stage applications on its head. One of our goals has been to disrupt the traditional venture capital model and we feel we're off to a great start."
Sponsored Links by DQ Promote