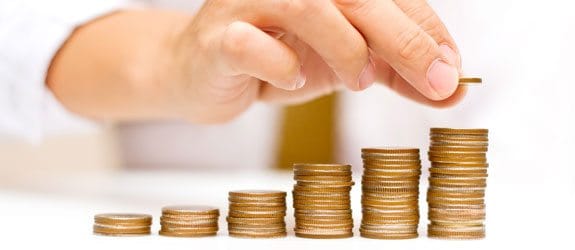 Following its acquisition of Portland-based fintech Vault, micro-investing app Acorns announced the launch of its new retirement account product, Acorns Later. According to Acorns, the Acorns Later product is designed to work in the background of life, automatically recommending a retirement account and portfolio for customers. While sharing details about the product, Noah Kerner, CEO of Acorns, stated:
"Setting up a retirement account is confusing and, as a result, two out of three Americans aren't saving for later in life. Acorns Later removes friction from the decision making process, getting back to our central product philosophy: make big decisions small."
Randy Fernando, Founder and former CEO of Vault, who is now Managing Director and Head of Investment Products at Acorns, also commented:
"We joined the Acorns team to offer more Americans a simpler way to save. Today, it's exciting to see everyone working together to create another solution to help the up-and-coming grow their wealth."
Acorns Later is available for $2 per month as a bundle that includes the full suite of Acorns automated tools – Round-Ups, dividend reinvestment, automatic rebalancing, Found Money and its education platform Grow. This pricing is available for anyone up to $1,000,000 invested with Acorns.