Dosh, an app that gives consumers cash back every time they shop at participating merchants, announced on Thursday it has completed a $44 million Series A financing round to accelerate product innovation and technical capabilities. Goodwater Capital, PayPal, and institutional investors participated in the funding round.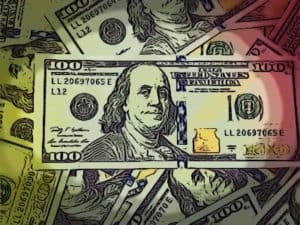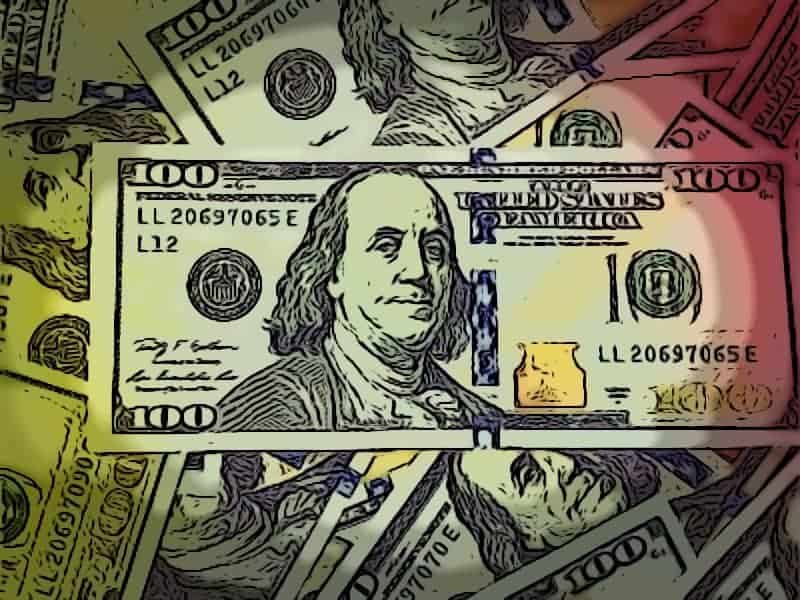 Founded in 2016, Dosh's mobile app was launched last year. Its users get cash back for booking hotels, shopping, dining out at more than 100,000 businesses, restaurants and hotels nationwide. The company reported:
"Using breakthrough technology to eliminate wasted advertising spend, Dosh puts that money back into the pockets of consumers and businesses. No cutting coupons. No scanning receipts. No hassle. Just cold, hard cash. Doshers can then transfer the cash directly into a bank account or PayPal, or donate to a charity."
Speaking about the latest investment round, Ryan Wuerch, Founder and CEO of Dosh, stated:
"The support from our new and existing investors means we can continue to accelerate our vision of moving billions of dollars to millions of people. We are focused on creating the leading financial services platform for brands and merchants to connect directly with their consumers. With this additional funding, we can continue hiring the highest-caliber employees and rapidly growing our customer base and merchant partners."
Dosh added that the investment round news comes after more than 3 million new users have joined its platform. The company added that tens of thousands of new merchant doors have been added to the app and over $25 million in cash has been paid to consumers.