Boston-based fintech FinMason announced on Friday its Canadian launch with the rolling out of the Canadian dollar version of its investment analytics as a service platform. FinMason reported that the enhancement marks the first step in its international expansion efforts.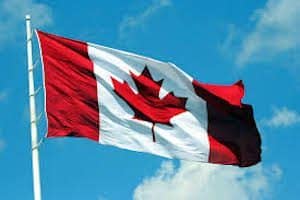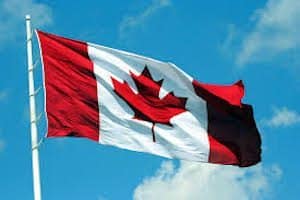 According to FinMason, the new production environment will allow Canadian financial services firms and U.S. based companies with operations in Canada to use FinMason's investment analytics to enhance their offerings. U.S. firms interested in expanding to Canadian markets may also use FinMason's new capabilities to facilitate the process and accelerate their timelines. Kendrick Wakeman, CEO of FinMason, stated:
"One of the pleasures of working with a completely modern tech platform is that we can put in place a system for rapidly rolling out new base currencies at scale. That allows us to support our clients and prospective clients across the globe."
FinMason's new President and COO, David Ramstein, also commented:
"It is important that investors always look at analytics specific to their own base currency. To do it right, you need to do more than just translate the currency. You need to change the perspective. For example, a U.S.-based investor would want to consider Trade-Weighted US Dollar as a potential return driver, but a Canadian-based investor would want to see trade-weighted Canadian Dollar. FinMason's system does just that."
FinMason added that the new Canadian analytics product is scheduled to launch at the end April.