Billtrust, a fintech firm focused on B2B payment cycle management, announced earlier this week that it has acquired trade credit risk firm, Credit2B. Billtrust revealed that the transaction expands its Quantum solution suite with the addition of business credit reports, online credit applications, machine learning credit scores and credit analytics capabilities.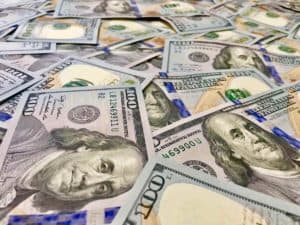 According to Billtrust, Credit2B uses crowdsourcing and other technologies to provide up-to-date payment behaviors and financial risk information on common customers, easing the credit decision process for suppliers. This approach to credit decision is unique in the market and provides intelligence software for customers across the globe, in a wide variety of industries. Speaking about the acquisition, Billtrust CEO and founder, Flint Lane, stated:
"Acquiring Credit2B allows us to expand the ways in which we can support our current customers while attracting new customers looking for a total, automated B2B payments solution. By joining our teams, technology and talent, we are able to offer the most comprehensive and cutting-edge A/R solution on the market."
Credit2B CEO, Shyarsh Desai, added:
"We are longtime believers that an end-to-end solution is the best value proposition for our customers. We are excited to join Billtrust and offer our customers a best-in-class A/R solution suite, while continuing to innovate by delivering smarter credit solutions that provide timely, relevant and actionable information."
Information on the acquisition has not been disclosed by Billtrust at this time.