The Financial Services Regulatory Authority (FSRA) of Abu Dhabi Global Market (ADGM) has published a consultation paper proposing a regulatory framework for digital assets. The document outlines rules for spot market activity, including exchanges and other intermediaries to be regulated by ADGM.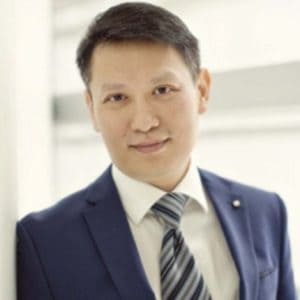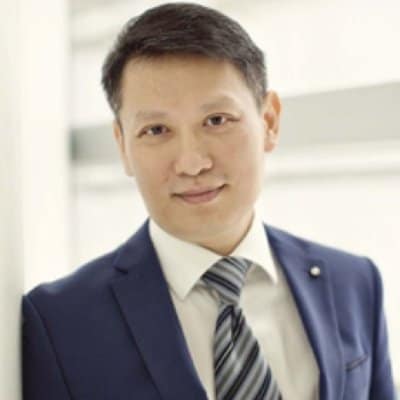 "As the recognised top MENA Fintech Hub and the Fintech Regulator of the Year 2018 for the Middle East region, the FSRA is seeking to instill proper governance, oversight and transparency over crypto asset activities," said Richard Teng, Chief Executive Officer, FSRA of ADGM."  In our outreach and engagement, many established and responsible participants engaged in crypto asset activities are seeking to be properly regulated by observing high standards on customer protection, custody and technology governance."
The FSRA is proposing a "fit-for-purpose regulatory framework" that seeks to address the risks associated with cryptocurrency activities.
For exchanges, the rules are said to entail proper regulation as market infrastructures addressing key risks including anti-money-laundering and counter-terrorist financing (AML / CTF), consumer protection, technology governance and safe custody. The regulators say it will be a "best in class regime" to establish market confidence that is absent elsewhere.
ADGM says that in the majority of jurisdictions, digital assets are largely unregulated, or regulated primarily from the AML and CTF angle.  However, the cryptocurrency markets involve other risks for participants – including hacks on exchanges that have seen millions of crypto value stolen.
By establishing a comprehensive the FSRA seeks to advocate a well-regulated regime that assures crypto asset activities are subject to proper oversight, address inherent risks and adhere to high standards.
A fair, credible and effective regime will enable participation not only from retail and accredited investors that are active in seeking exposure, but facilitate participation from institutions and corporates that have been largely absent due to inability to address the risks involved. From a regulatory perspective, the level of transparency that this framework fosters will assist in the detection and supervision of systemic and market-based risks, contributing to the growing global understanding and supervision of systemic risks, as sought by global bodies including the FSB and IMF.
"Our proposed regulatory regime is only possible with our deep understanding and knowledge of the solutions available to address the respective risks and represents the most comprehensive regime proposed by global regulators so far," added Teng.
The proposed crypto asset regulatory framework supplements the previous guidance on Initial Coin / Token Offerings and Crypto Assets released in October 2017.
ICOs comprising tokens which exhibit the characteristics of securities will continue to be treated as such within FSRA's regulatory framework. Crypto assets, while continuing to be treated as commodities from a regulatory policy standpoint, will be subject to this new crypto asset regulatory framework.
The proposed regulatory framework on crypto assets serves to promote FSRA's continued objective of developing a stable and sustainable financial services sector in Abu Dhabi and the UAE, while fostering innovation with risk-proportionate regulatory safeguards.
Comments on the proposed framework will be accepted until 28 May 2018.
The Consultation, in Arabic, is available here.