On Tuesday, alternative investment firm Kuber Ventures announced three new growth funds on its EIS platform. The company reported that the addition of the growth funds follows last year's budget announcement, which doubled the investment limit. It also saw the rules tightened to prevent investment in low-risk companies, rather than the innovative, high growth companies the scheme was designed for.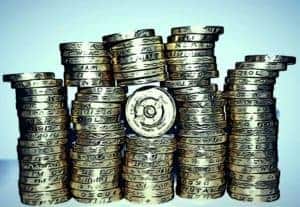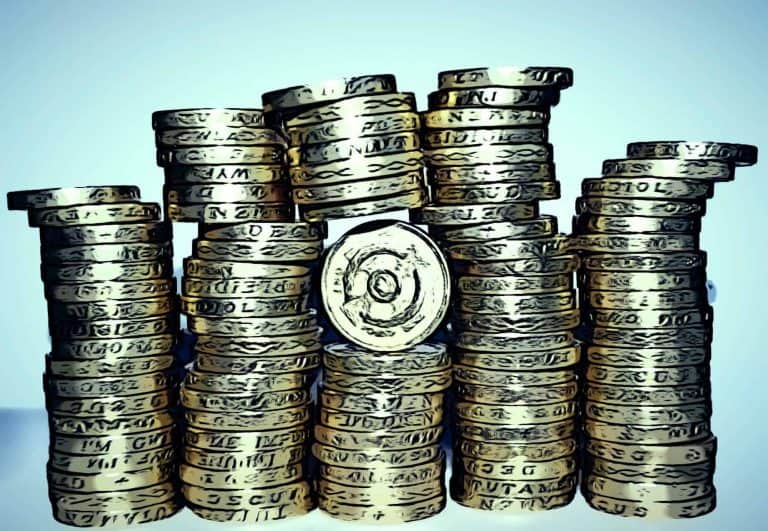 The three new funds are the Startup Funding Club EIS Growth, the Centaur EIS fund, and Deepbridge Innovation SEIS:
Startup Funding Club EIS Growth Fund: A new fund from Enterprise Investment Partners and Startup Funding Club targeting outstanding scale-up investment opportunities. The intention is to invest in scaling companies in their 'growth' that have demonstrated a high level of business traction and have usually raised external investment before under SEIS and EIS. Many of the companies will have been known to the team for years through Startup Funding Club's Angel Network meaning a solid and tested structure is already in place at the time of investment.
The CENTAUR Evergreen EIS Fund: Managed by Ascension Ventures, the fund will be setting out to bridge the equity gap between Seed (SEIS rounds) and Series A (£1.5m + rounds), where Ascension believes there is a distinct lack of venture capital funding. CENTAUR's key focus is online video & content, on Virtual Reality (VR)/Augmented Reality (AR), music & sports, EdTech AdTech & Publishing, and Software as a Service (SaaS) & eCommerce.
Deepbridge Innovation SEIS: This new fund offers investors an opportunity to secure potentially attractive returns by investing in a diversified portfolio of seed-stage innovation companies. It seeks to fund companies that possess an exciting new innovative approach to meet the existing and emerging requirements of both corporate and consumer markets. Investors are offered a diversified exposure to companies engaged in a variety of technologies, including energy and resource innovation, medtech, data analytics, robotics and AI amongst others.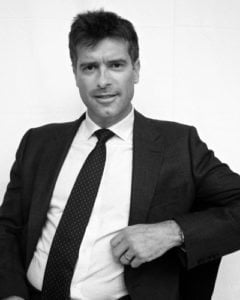 Dermot Campbell, CEO at Kuber Ventures, stated:
"Adding these funds at this time of year is excellent. They are quality propositions and, this is an ideal time for Advisers to be making great choices and getting their client's EIS business done early. Advisers with clients who have a significant Capital Gain, or a payment on an account due in July as well as those who wanted to make pensions contributions in the last tax year and couldn't or even experienced a one off spike in Income Tax last year, should act now to make sure their clients are invested as soon as possible"
Martin Sherwood, Founding Partner – Enterprise Investment Partners added:
"We are delighted to have the Startup Funding Club EIS Growth Fund on the Kuber platform. We have been long term supporters of the Kuber platform and following the recent changes in the EIS market place we believe that Enterprise Investment Partners and Kuber are well placed to serve the new EIS landscape that is ahead of us. The Startup Funding Club EIS Growth Fund offers investors the opportunity to invest in the early stage investment market and specifically companies in their "growth" phase, i.e. businesses that have recently come out of the "start-up" phase by demonstrating significant commercial traction and fast growth with potential for further capital appreciation."
Sponsored Links by DQ Promote