On Thursday, Funding Circle announced the European Investment Fund, part of the European Investment Bank Group, and KfW, a German Promotional Bank, are supporting UK small businesses through their investment in a securitization of loans originated by the Funding Circle online lending platform.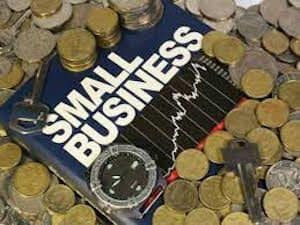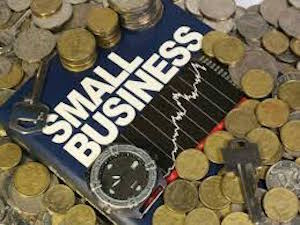 According to Funding Circle, the £207 million portfolio is issued by P2P Global Investments PLC, a UK-quoted investment trust managed by Pollen Street Capital. The lender reported that the portfolio is the second securitization of loans originated by the lender and opens up the small business loan asset class to an even wider range of investors. The transaction was rated by three rating agencies, and its senior tranche was awarded an Aa3 / A (high) / AA- ratings by Moody's, DBRS and Kroll.
Funding Circle noted that on closing, the spread over 1-month Libor on the senior tranche was [75bps] which represents a significant tightening from [220bps] on the previous securitization of Funding Circle loans (SBOLT-2016). Deutsche Bank acted as sole lead manager and arranger. Sachin Patel, Chief Capital Officer of Funding Circle, stated:
"This latest securitization further validates the attractive, risk-adjusted returns that are being generated for investors in SME loans. Now investors of all shapes and sizes can support the growth of small businesses, which in turn drives much-needed job creation across the UK. This significant commitment by the EIF and KfW, alongside other key investors, will help thousands of small businesses access the finance they need to expand and grow."
George Passaris, Head of Securitisation at EIF, also commented:
"We are pleased to be working again with Funding Circle to boost access to finance for businesses. Many SMEs are still struggling to obtain competitive financing from traditional funding sources and smaller businesses are often the ones most affected. EIF's participation in these new securitisation, demonstrates our continuous commitment to embracing innovative and pioneering structured finance solutions, allowing SMEs to access to funding to grow their business and ultimately help the economy overall."
Dr. Frank Czichowski, Treasurer at KfW, then noted:
"The second securitization of SME-loans originated by Funding Circle demonstrates the success of online lending in the UK as well as the functional business model of Funding Circle. Online lending offers great opportunities for SMEs and KfW as a future-oriented bank supports such alternative and innovative funding sources."
Funding Circle added that to date its investors have lent £4.5 billion to more than 45,000 businesses in the UK, US, Germany, and the Netherlands.