"Digital currency for humans" Merit has announced it has raised $1 million for their "world's first invite only cryptocurrency."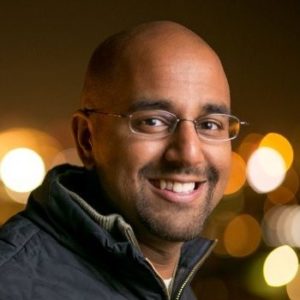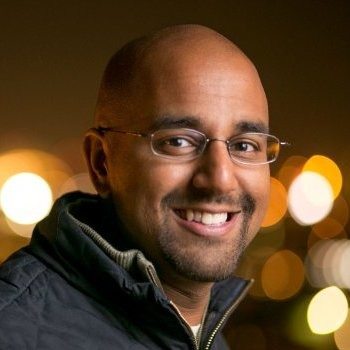 Merit says they want to be a cryptocurrency for everyone – not just the rich. The goal is to create a community that is based on a digital currency that is safe and simple to use. The company says it wants to become the "world's most adopted digital currency" – a pretty ambitious objective for the months old firm.
"The cryptocurrency has stumbled away from its decentralized roots and diverted to a winner-take-all Wall Street mentality," said Merit Founder and CEO Adil Wali in a public release. "At Merit, we strive to get back to the original ethos of cryptocurrency: to use the power of blockchain technology to actually make our lives easier. We want it to be so easy to use that our least tech-savvy friends and family could use it everyday."
Merit states that by re-thinking how blockchain operates, they can create a cryptocurrency and wallet as easy to use as Venmo, PayPal or Apple Cash. The crypto for the masses.
The Merit blockchain is said to have a different spin on mining. New cryptocurrency is awarded based not only on proof-of-work, which is the existing norm for mining, but proof-of-growth—increasing the size of the community. Top referrers are awarded with a part of each block that is mined. It is the world's first incentive model that promotes users for growing the network in addition to keeping it secure.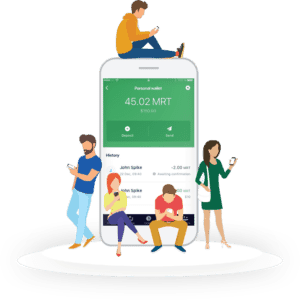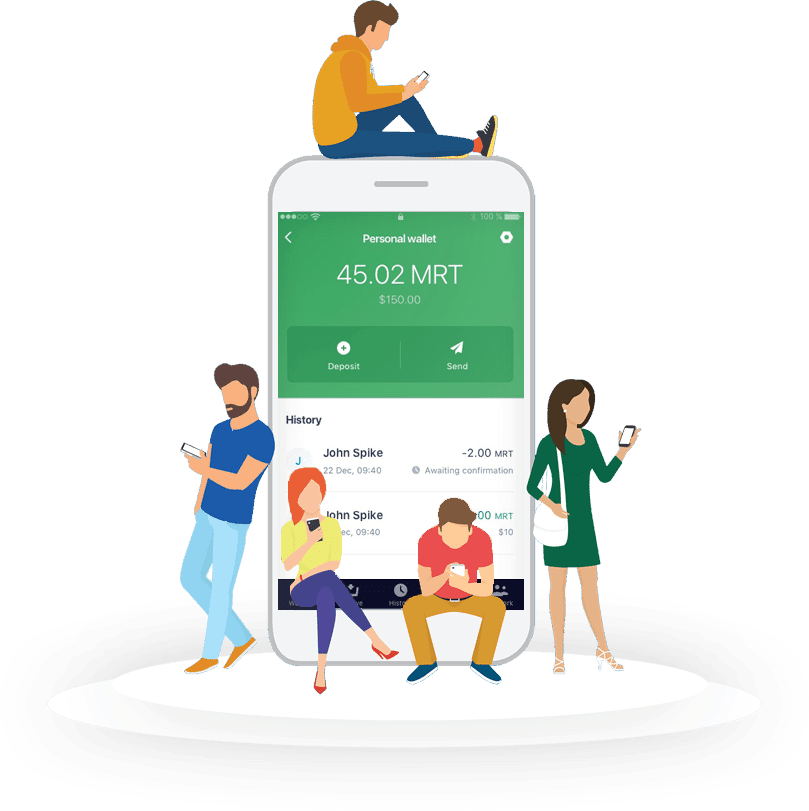 Tackling a different problem, Merit says it has a unique protocol that allows a user's vault to be recovered in a decentralized way, through a community of friends, creating the world's first "password reset" on the blockchain.
The company says the ICO model incentivizes behavior to increase the valuation of cryptocurrency before useful blockchain applications are created. Such front-loading of capital into an organization limits opportunities for decentralized acquisition, such as mining. It also draws comparisons to get rich quick ethos of the dotcom bomb days. Management says their approach is "designed to grow as a healthy, sustainable system, Merit is decentralized and widely applicable, course-correcting back to Satoshi's mission."
"Satoshi intended bitcoin as a democratized, de-centralized digital currency for everyone," added Wali. "Instead, cryptocurrency landed on centralized exchanges that are essentially banks, and became too complicated for everyday use. By re-orienting digital money to become user-friendly and communally accountable, Merit is grounding cryptocurrency back to its original vision."
Have a crowdfunding offering you'd like to share? Submit an offering for consideration using our Submit a Tip form and we may share it on our site!