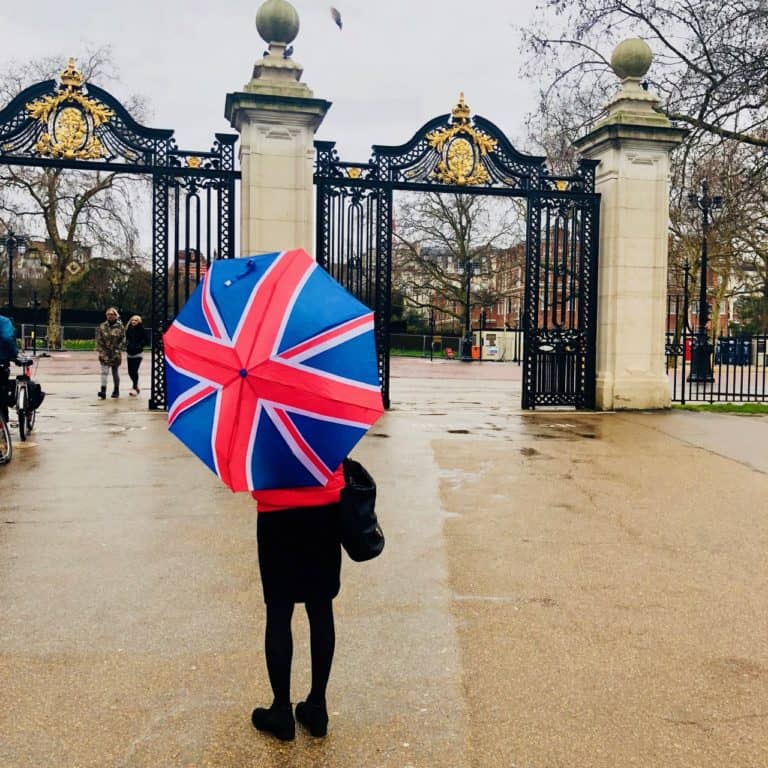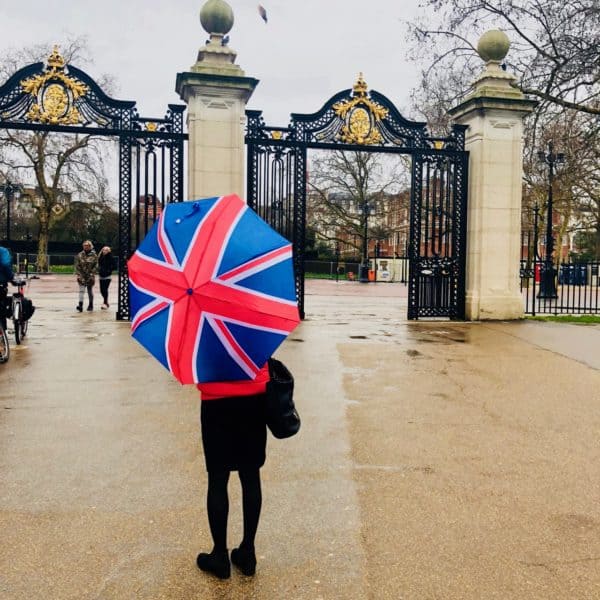 WorldFirst, a Fintech payment platform, is out with a report on UK SMEs. Their ninth quarterly Global Trade Barometer is putting a positive spin on the UK economy as smaller firms position themselves for the post Brexit reality.
WorldFirst says more payments are beginning to flow outside of the European Union. According to their research of more than 1,000 small and medium sized businesses, one in four SMEs is looking to export to a new country in the next quarter. Up slightly on Q1 2017, the figures are said to demonstrate how UK businesses have started to come to terms with the ongoing Brexit uncertainty and develop new trading partners beyond the EU.
Additionally, almost half of UK SMEs (46%) are looking for further support to encourage them to trade internationally, with one in six calling for more government assistance – a call that appears to have been heard as the government has been rolling out new programs to encourage trade. The survey also found that 30% of small businesses are now positive about their prospects for international growth, a recovery of 5% from Q4 2017 when confidence was at an all-time low.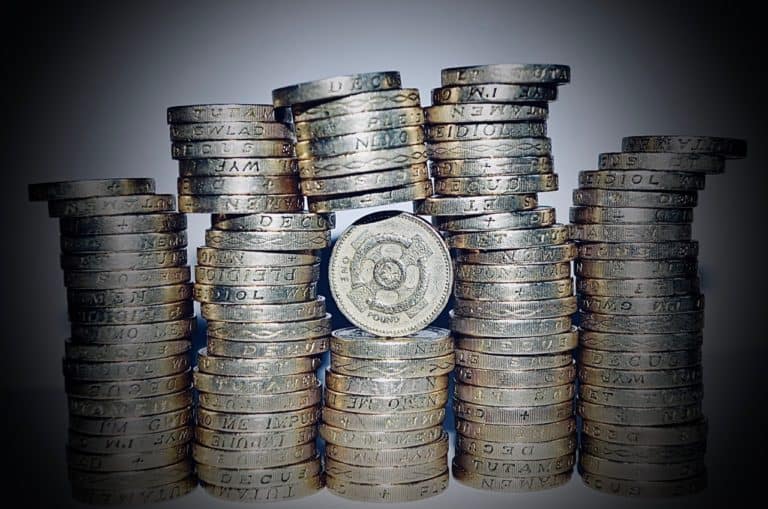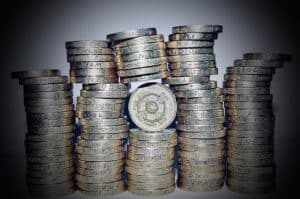 WorldFirst says that for UK SMEs currently trading internationally, business is booming. The average small business made overseas transfers of £48,000 in Q1 2018 as a result of international trade – up 5% on Q4 2017, and notably the second highest figure recorded by the Global Trade Barometer in over two years. Both importing and exporting to and from countries outside of the EU, in particular China and the United States, has remained steady throughout the first quarter. Of the ten markets that saw the largest growth in payments from UK SMEs in Q1 2018, seven are outside the EU including Turkey, Norway, Morocco, Singapore, Russia, Indonesia and the UAE.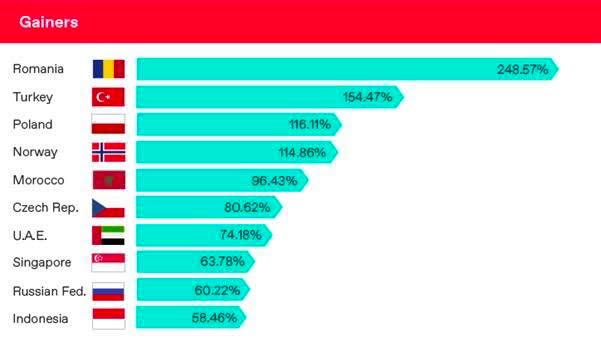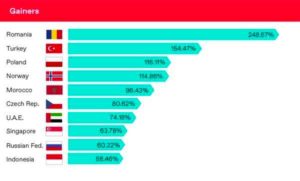 It is interesting to note  that 9% of respondents indicate they are looking at moving away from a traditional bank and selecting a digital only challenger option.
While calling for more government support, UK SMEs are described as exploring alternative ways to do business to achieve their trade aspirations. UK SMEs were also said to be diversifying their business in emerging markets with countries in Eastern Europe, Africa and the Middle East.
"It is promising to see so many UK SMEs starting to look past their Brexit blues and develop coping strategies to push their exporting aspirations forward. The UK government has not been shy in promoting the benefits of building a nation of exporters over the last year, but this survey shows that more needs to be done to support our smaller businesses," stated Jeremy Cook, Chief Economist at WorldFirst. "These SMEs will be our global exporting pioneers post-Brexit and it is vital that the Government and wider industry does all they can to support them. This could mean anything from facilitating connections between UK small businesses and foreign counterparts, to offering advice and training on how to do business and communicate with international trading partners."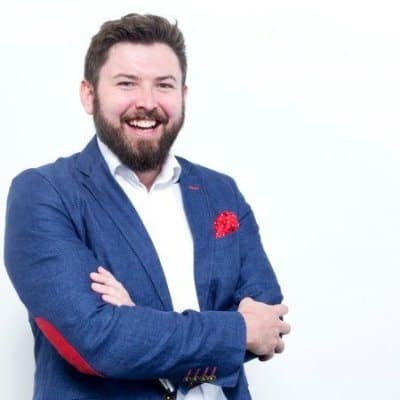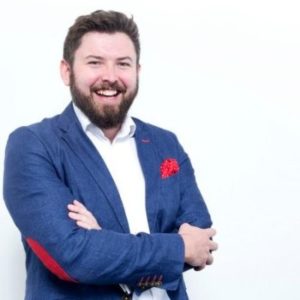 Cook added that UK SMEs are refusing to shy away from international trade by looking to do deals in emerging markets.
"… these businesses are clearly keen for new ways to inspire growth through global expansion and are taking opportunities as they come. 2017 may have been a year of stagnation for many small businesses but if the trends from Q1 continue, 2018 is setting itself up to be a year of ambition for British businesses."
Sponsored Links by DQ Promote