Less than a month after launching its global cryptocurrency API solution, Galileo, a U.S.-based payments processors and program management firm,  announced on Tuesday the launch of its new securities solution assist asset managers, registered investment advisors, broker-dealers, wealth managers and robo-advisors to build world-class financial products that bridge securities, investing, banking and payments.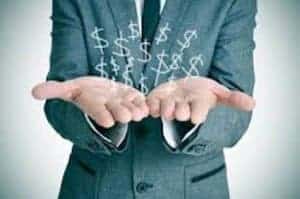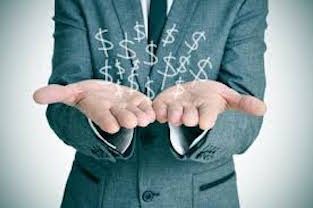 According to Galileo, the Galileo Securities Solution provides all the capabilities for the investment community to create an entirely new type of product to win new customers and attract incremental assets under management—especially from consumers dissatisfied with low returns on the cash assets they set aside for everyday expenses and short-term saving. Galileo CEO, Clay Wilkes, stated:
"This is a totally new opportunity for all types of investment firms to attract transactors and savers into a new bank-like product the draws on the value of securities. The Galileo Securities Solution is enabling new consumer adoption into the world of investments by providing tools for investment firms to create products that become consumers' primary financial accounts for investing and transacting. This means investment firms can vie for the more than $9.5 trillion consumers set aside in cash for daily and emergency expenses—offering them immediate access to their invested funds, while keeping their money working hard in suitable investments that align with their preferences for risk and return."
Galileo added that the Galileo Securities Solution provides comprehensive tools for investment firms to offer consumers investment capabilities with bank-like features, such as technology and back-office support. It includes the Galileo Securities API, which supports: onboarding individual accounts; providing identity collection and verification; querying for investment suitability; tracking customers' positions in securities in real time, including end-of-day and intraday trading, and fixed and floating NAV; providing notifications when trades are necessary to meet consumer purchases; tracking confirmations, dividends and interest; and handling statement management and reporting.