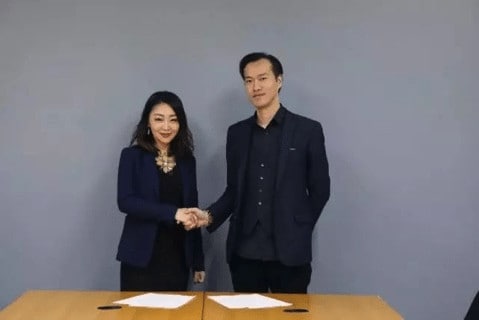 Synereo, a company that is developing decentralized tech for content creation and distribution, has formed a partnership with Shanghia based Qiyi Culture, described as one of China's top online content production companies. Qiyi Culture is said to have over 30 million viewers for single original content. The partnership will see the introduction of WildSpark, a content monetization platform launched by Synereo, to deliver decentralized content monetization to China's online content creators.
According to the company, in its beta phase WildSpark content creators already have a combined footprint of 1.5 million subscribers. The platform eliminates third parties from the content equation while giving creators and curators the chance to monetize their creations and earn cryptocurrency for content they distribute and promote across various social platforms.
Synereo's cryptocurrency, "AMP," is a token that is designed to incentivize users to reward content creators and be rewarded for content discovery and bringing the content to new appreciating audiences. The hope is that the better they are at matching content to new audiences, the more AMPs they'll receive for their efforts.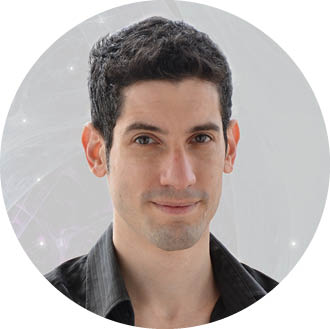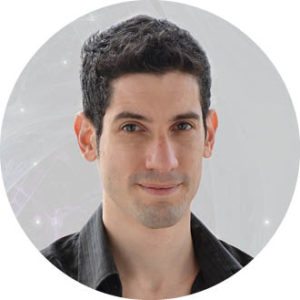 Dor Konforty, CEO and co-founder of Synereo, says that bringing decentralized tech to China is a big step for them.
"The market for online content is thriving in China, and with this partnership, we're in a position to rally and empower content creators and curators across the region by  allowing them to be compensated for their talent."
Qiyi Culture is said to produce some of China's top content such as the documentary "The Centennial Code", entrepreneurial talk show "Tingting Founding", fashion talk show "Ting Style", "Sister deformation", a talk show breaking 10 million viewers per week, and many more.
"We're excited to partner with Synereo and incorporate blockchain technology to decentralize the content economy in China," said Ting-Ting Yu, Founder and CEO of Qiyi Culture. "As the demand for valuable content grows, so does the need to reward our users and partners who create and consume quality content."
Founded in 2014, Synero is the creation of Konforty and Andy McCutcheon.  The blockchain based platform allows direct and platform-agnostic monetization of original content posted anywhere on the net. WildSpark is its first product.

A

Sponsored Links by DQ Promote