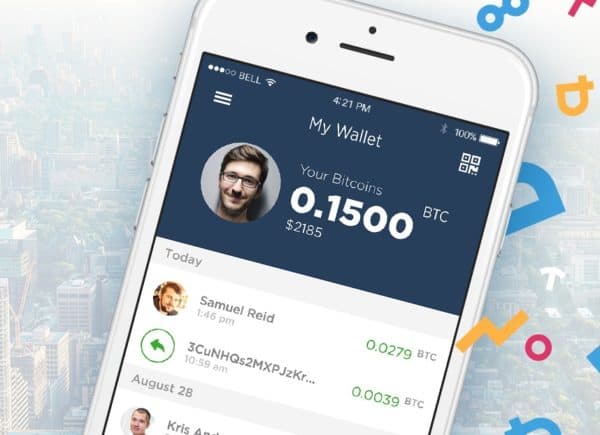 BTC.com, a prominent platform for cryptocurrency users (that is affiliated with Bitmain), has announced the BTC.com mobile wallet will be the first cryptocurrency app released on Huawei's AppGallery. The BTC wallet claims to have more than one million users, having processed USD$ 5 billion since 2015. Since the Google Play Store is not available in China due to the Great Firewall, BTC's App represents a significant opportunity to capture a solid portion of the market share in China. BTC says the Huawei AppGallery will be pre-installed on all new Huawei and Honor phones, starting with Huawei P20, and will be rolled out to older devices during Q2 2018.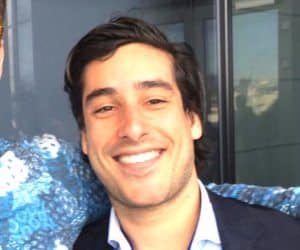 Alejandro de la Torre, VP of Business Operations of BTC.com, says they are "democratizing Bitcoin" by breaking down barriers.
"…new users can access Bitcoin and Bitcoin Cash in a simple, secure and trusted environment. China is almost a 'cashless economy' today, accounting for almost 62% of all global mobile transactions. This dwarfs the estimated $49.3 billion in total mobile payment transactions in the United States in 2017, which highlights the amazing opportunity cryptocurrencies have in replacing fiat currency as the currency of choice for mobile payments. Huawei is leading the way in terms of adoption of blockchain technologies, and we're excited to bring BTC.com to Huawei's user base for the first time."
More than 95% of internet users in China use their mobile devices to access the internet. There are approximately 717 smartphone users in the country that is quite a bit higher than the number of smartphones in the US. Thus, BTC.com and Huawei may create a digital bridge to onboard millions of new Chinese cryptocurrency users.
Dr. Jaime Gonzalo, VP of Huawei Mobile Services, believes that cryptocurrencies have expanded the human understanding of digital economy;
"From our leadership position in China, the tip of the spear of mobile payments, we expect to see massive growth in global cryptocurrency adoption habits in the near future. That is the reason why Huawei selected BTC.com as our recommended quality app to manage digital currencies. In addition to being simple and secure to use, BTC.com offers an exclusive reward to all AppGallery users by gifting a starting amount of cryptocurrency."
Five manufacturers now account for three out of four mobile devices sold in China. In the third quarter of 2017, Huawei accounted for 19.4 of the market share according to a November report by IDC.

Sponsored Links by DQ Promote