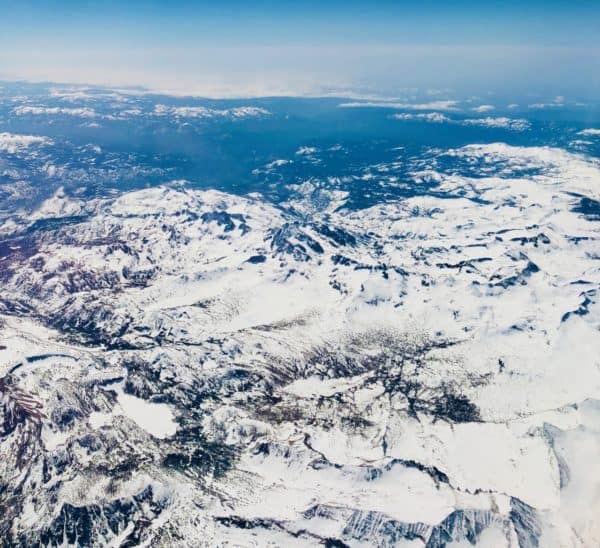 A bill (HB 1426) that would have made Colorado a haven for ICO's (Initial Coin Offerings) failed to pass a third reading Wednesday in the Colorado Legislature by a narrow margin of 18-17, the Denver Post reports.
ICO's are a type of tradable "digital asset" issued by companies to circumvent slower and more stringent capital raising processes and procure funding directly from the public. ICOs have so far inhabited a regulatory grey area and the SEC is currently considering whether they should be classed as securities federally.
ICO agreements are highly speculative and have typically granted zero rights to investors.
"The Virtual Currency Exemption Money Transmitters Act" passed first reading in the Colorado House of Representatives and second reading in the Senate but stalled after a third reading in the Senate.
Bill 1426 called on legislators to, "fully examine…open blockchain token," technology, "prior to further regulation or exemption" and sought to exempt "open blockchain tokens" or Initial Coin Offerings from being defined as securities as long as they aren't "marketed by the developer…as an investment."
The bill also provided a definition of an investment contract as, "an investment in a common enterprise with the expectation of profits to be derived primarily from the efforts of a person other than the investor."
Republican Senator Tim Neville helped design the bill and called it's rejection an "epic fail." He told the Denver Post that he had hoped the bill would, "create more opportunities for Colorado companies and startups."
After initially supporting Bill 1426, Senators Lucia Guzman and Daniel Kagan both voted 'no' in the final round. Guzman is said to have deferred to the state attorney general's office and Colorado Department of Regulatory Affairs who rejected Bill 1426 for "giv(ing) too much leeway to unfamiliar territory."
Guzman told the Denver Post, "these are new ideas and possibly good ideas,…but I'm not comfortable with it."
The Colorado Attorney General, Cynthia Coffman, clarified her office's position in an email to the Denver Post:
"The language in HB14-26 that would have carved out open blockchain tokens from the definition of a security under the Colorado Securities Act was overly broad and vague. The language would have created immunity from criminal liability for someone who commits securities fraud in that context, putting Colorado consumers at risk. That is why my office opposed the bill."
Sponsored Links by DQ Promote