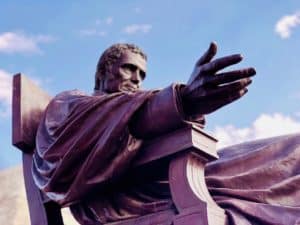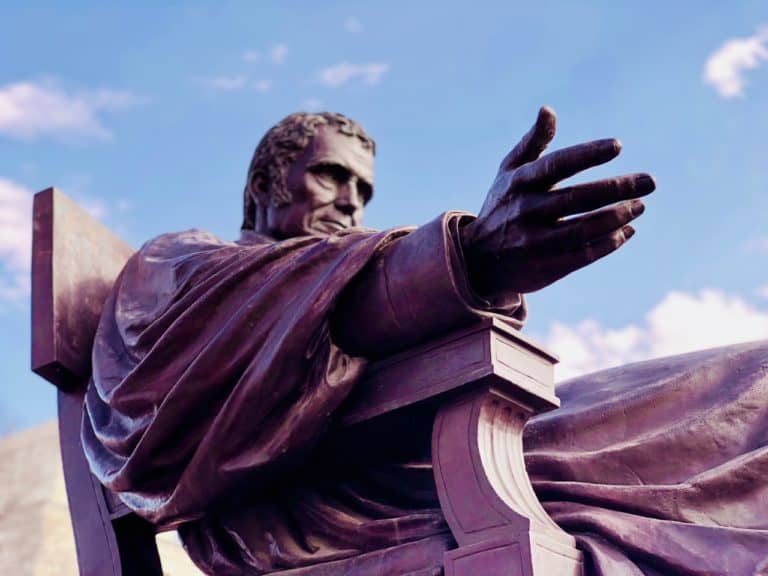 CoinList, an offshoot of AngelList, is positioning its platform to list a few, promising initial coin offerings (ICO) on an ongoing basis. The very first ICO listed became a blockbuster offering raising over $200 million in a blink of the eye. Filecoin listed the token offering on CoinList and $135 million was raised in just one hour providing all the necessary firepower to build the company – no A,B,C,D,E, VC round needed.
CoinList believes that token sales "have the potential to unleash significant innovation at the protocol layer, help companies bootstrap network effects, and bring additional transparency and liquidity to financial markets." This optimism is balanced by the fact that ICOs are not immune to more than 80 years of established securities laws. In brief, issuers must be compliant or else they risk a visit from the SEC enforcement division.
CoinList states;
"We believe that for the blockchain ecosystem to succeed, innovation should come from anywhere, and not be limited by a company's geography, resources, or ability to access experienced legal counsel to find the right exemption. It is important for companies to have good legal representation, that can advise on the unique needs of your project — and we're here to help."
CoinList has teamed up some of the leading law firms in the blockchain / crypto space to help guide aspiring cryptocurrency issuers. The partnership is providing free (yes that's right, no charge) legal advice regarding token sales.
Blockchain week is next week in NYC. On May 16th, CoinList and crew will be gathering with Cooley, White & Case, Wilson Sonsini, Ross & Shulga PLLC, and Brown Rudnick.
If you have legal questions regarding your ICO and happen to be in Manhattan next week you should check this out.  You can learn all about Reg D, A+, CF, S and options to channel your ICO through a jurisdiction that has embraced blockchain innovation. You may register for the event here.