Banco BNI Europa, a digital challenger bank based in Portugal, has partnered with Lendrock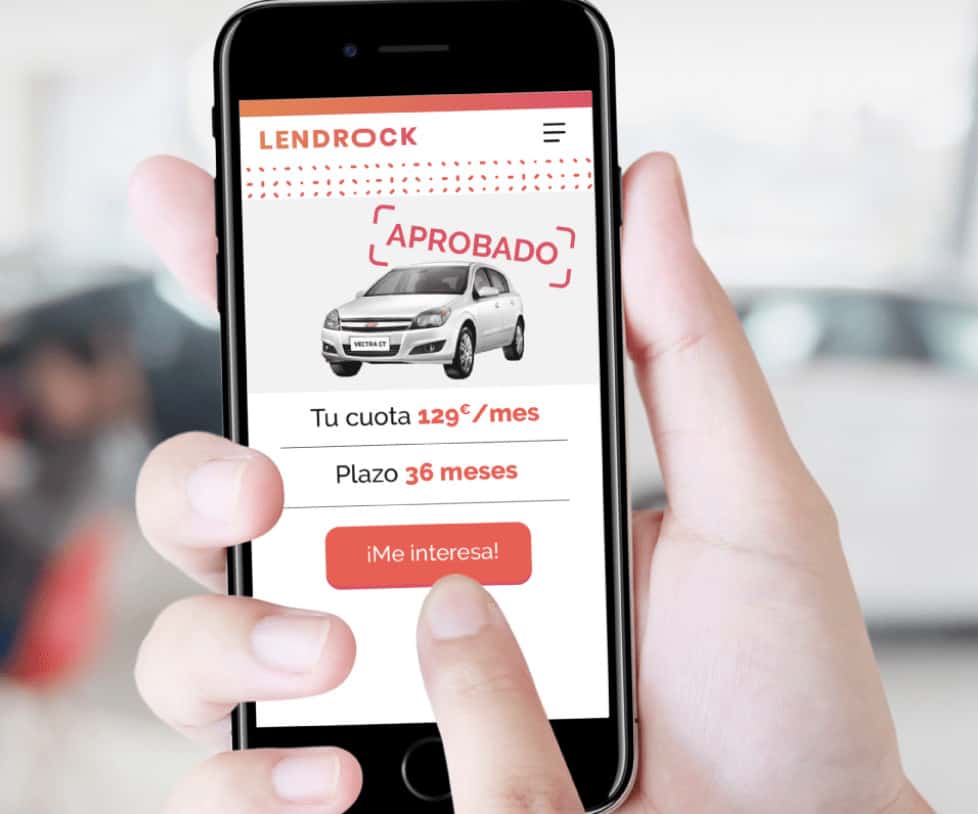 in Spain to provide financing to consumers looking to buy a car. Banco BNI said it will invest up to €15 million on this online financing platform that specializes in near prime consumer auto financing.
The partnership with Banco BNI Europa was said to start with the acquisition of part of the existing loan portfolio, offering exposure to Lendrock's loans and preparing for the acquisition of monthly origination volumes.
"Investing in asset backed auto loans to consumers in Spain is a very attractive class of investment to us", says Pedro Coelho, Executive Chairman of Banco BNI Europa. "With the Lendrock team, we have identified a highly professional partner, whose credit analysis process has proven totally convincing to us."
Lendrock's co-Founder and CEO, Ventura Pobre, said they were delighted with the partnership;
"Having developed our 100% online integrated financing platform and with Banco BNI Europa support, we are now ready to drive the scale up process and make a big a difference to many more consumers looking to finance a car."
Banco BNI Europa is an international digital bank. The Fintech has already established partnerships with several European firms providing term deposits and credit products in several European jurisdictions, including Germany, United Kingdom, Netherlands, Austria, France, Belgium and Finland.

Sponsored