ALAX, a Hong Kong and Geneva based mobile game distribution platform, has raised US$3.8 million from its token-based fundraise. With its fresh funding, ALAX plans to strengthen its commitment toward bringing quality mobile gaming content to Asia. Funding will also help drive product development, international expansion and recruitment. ALAX is a joint venture from blockchain tech business DECENT and app and game distribution platform Dragonfly, and aims to provide a platform for content creators and gamers alike, including 'unbanked' consumers worldwide.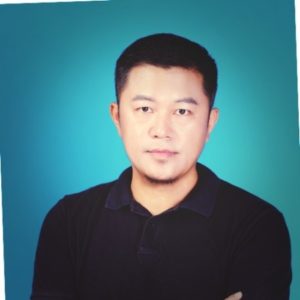 "We are grateful for our supporters and investors who have helped us to complete our fund raise," shared ALAX Co-founder Kalvin Feng. "The ALAX team will be working hard to achieve everything we set out to do to build the global mobile gaming ecosystem, and building something our team will be proud of. The year 2018 holds a lot of promise for ALAX."
Since its launch in Q1 2018, ALAX has reportedly seen a sharp rise in mobile phone, consumer electronic and retail partners, including in priority markets such as China, Hong Kong, Indonesia, Malaysia and the Philippines. In March ALAX announced its partnership with China and India based Gionee, among the world's top smartphone manufacturers. Gionee has shipped over 40 million smartphones worldwide in 2016, and is growing from strength to strength. The company's phones are now one of the most popular brands in India, adding to its presence in over 50 global markets.
"In total we raised $3'832'493.8 (according to coinmarketcap rates on Monday, April 23, 2018). The current situation on the market is not playing in favor of ICOs as much as at the end of 2017, therefore this result is more than we could have prayed for," blogged ALAX. "Considering the fact that we did not set any softcap and our project would have continued no matter what amount was raised, we are thankful for every single contribution."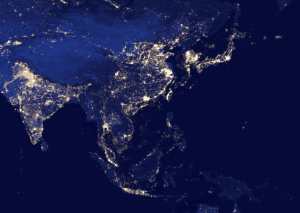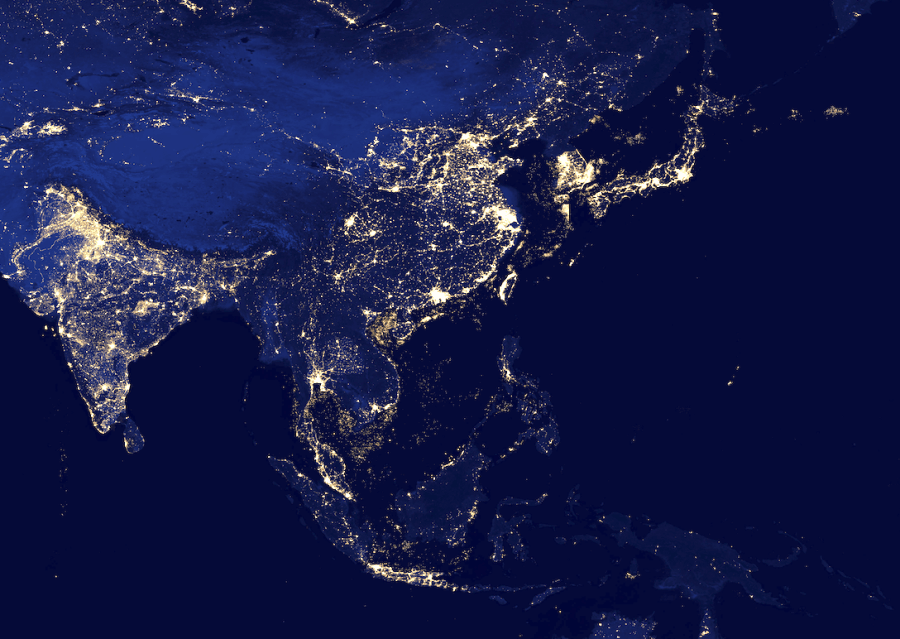 Following Gionee, ALAX has also announced partnerships with Torque Mobile, among the leading manufacturers of smartphones and tablets in the Philippines, and with UTOO, one of Southeast Asia's most networked purveyors of mobile phones and accessories with over 106,000 stores across Malaysia and Indonesia. The partnership will Torque Mobile will allow ALAX to be pre-installed its smartphone and tablet devices, which helps bring mobile gaming content to millions of people in the Philippines and Asia.  UTOO, meanwhile, will sell ALAX top-up cards in exchange for digital currency in their stores. This enables consumers without credit cards or bank accounts to make mobile game purchases easily. UTOO will receive ALAX tokens in the form of top-up cards from ALAX for a fixed price. UTOO can sell these cards to end users with an added margin.
"We are proud to partner ALAX who, like us, see a huge potential in mobile gaming in Asia, specifically in making gaming content accessible," indicated UTOO Director Ee Soon Guan. "Together we are a step closer to a better mobile gaming future."
According to a Newzoo report, Asia's mobile gaming industry is set to grow significantly in the coming years; Malaysian gamers generated US$589 million in revenue for the gaming industry in 2017, with half the total revenue from downloaded mobile games. The Indonesian mobile games market is estimated to be $1.15 billion in 2021 with a 17.5% growth annually, while China is the third most valuable market in the world, with the industry growing from $3billion to $11billion in just 3 years. Finally, revenue in the Philippines Mobile Games segment has reached more than US$175 million in 2017 and revenues will reach $US256 million in 2022.
With ALAX now entering these markets, consumers and game developers ma benefit from faster transaction times, reduced price of content, and opens gaming and app purchases to millions of 'unbanked' consumers. According to ALAX, game developers previously faced fees of up to 70% and waited for the settlement for up to 6 months.  Now, through ALAX, they will receive the payment immediately and the cost savings can then be transmitted into the development of their game portfolio. From the user point of view, they will have access to better game content for a lower price, and the possibility to use a method of payment that is "as easy as an SMS payment."

The ALAX token is going to hit various exchanges, starting with QRYPTOS, followed by CREX24, and Coinbene. Once the tokens are listed on the exchanges they will be tradable, as well as used to obtain the ALA tokens.

Sponsored Links by DQ Promote