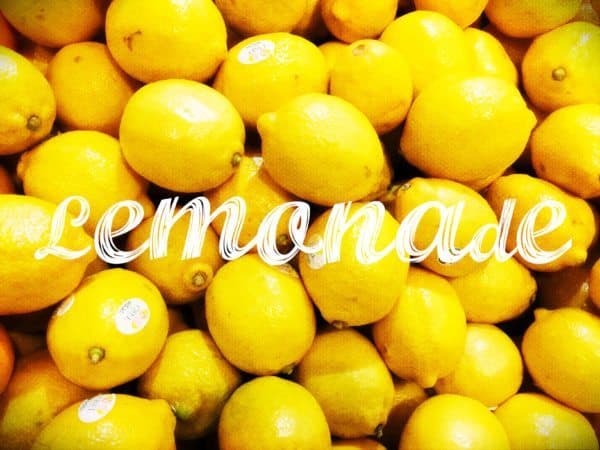 Lemonade, an emerging Insurtech firm that is attempting to address the pain points of traditional insurance by applying technology and user friendly practices, has published an "Open Source" insurance policy – most certainly a world's first. The Policy is posted on Github and is open for feedback and contributions presenting an interesting contrast to traditional policy documents that most people never read much less completely understand.
Calling traditional insurance policies "word salad," Lemonade states;
"Policy 2.0 is a radically simplified, modernized, and digitized insurance policy. It's open source, so we'd love for everyone to contribute to and benefit from it. Feel free to submit a pull request. We're taking a run at creating 'Policy 2.0,' with 4 overarching goals: Make a policy that's simple, approachable, relevant, and digital."
The draft Policy 2.0 is described as being created in consultation with state regulators. Lemonade policy holders will be able to switch over to 2.0 as soon as it is available in their state of residence. Currently at just 2300 words, 2.0 is said to be "90% lighter" than the current version. The updated document seeks to "balance relevant coverage with affordability, while allowing users to choose additional coverage that makes sense for them." It is also attempting to do away with the legalese that requires a law degree to understand. Lawyer-speak unfortunately pollutes not just insurance but all financial industries.
So will this become an "industry standard" like Lemonade hopes to occur? I doubt it. At least not in the near term, but it is refreshing to see Lemonade redesign a document that has become more of a punch line than something that is helpful and informational to real people.