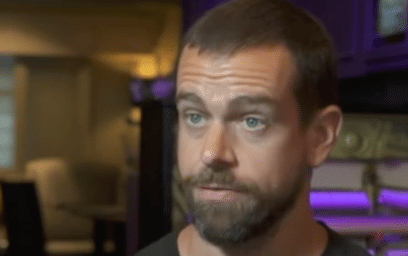 The CEO of Square and Twitter, Jack Dorsey, has seemed to intimidate the importance of an imminently functioning fast settlement layer for Bitcoin if it is to become the Internet's native currency.
Dorsey was interviewed at the Consensus Conference May 16th in New York by Elizabeth Stark, CEO and co-founder of Lightning Labs, a company building the Lightning Network" seeking to speed up transactions linking with the Bitcoin blockchain by creating a cheaper, faster off-chain settlement layer.
From the start of the conversation to the end, Dorsey reiterated Square's single-minded fixation on making payments as smooth as possible. Initially, the company focussed on doing so for the seller in particular.
Dorsey said that his first boss couldn't sell a piece of glass art because he had no way to accept a credit card.
"We dedicated a month to enabling him to accept a credit card…enabling him to make a sale."
The company came up with their familiar compact, square card-reading device and continued to innovate around making all aspects of taking payments with the device easier for sellers.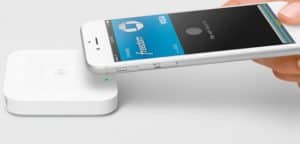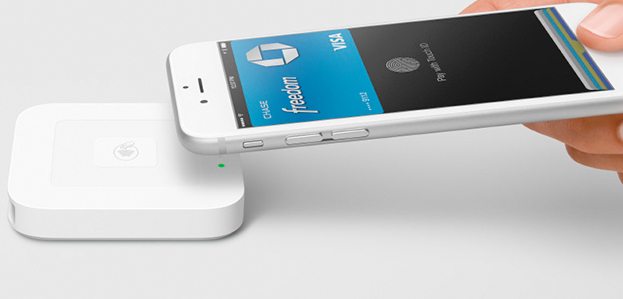 Dorsey was also drawn to the early Internet's cypherpunk subculture, where freedom inclined programmers pursued privacy through cryptography. Dorsey was "drawn to cryptography," he said, but "wasn't good at it."
He recognized along with others at the time that, "a currency backed by strong cryptography was the ultimate (cryptography) application." He "appreciated" Bitcoin but didn't really understand it…"until about 3 or 4 years into Square," when several of the company's Bitcoin-enthused engineers worked to make it so any customer could pay with Bitcoin and the seller, "wouldn't have to think about it."
This initial trial with Bitcoin was shelved:
"We launched…learned…didn't see many transactions…Another opportunity came up (with Square cash) in 2017…"
Stark asked what had changed in the interim.
"(The community) felt electric again," said Dorsey. He and the engineers set the goal of being able to buy a cappuccino with Bitcoin at a cafe in the Twitter building. Again, the focus was on totally seamless, almost invisible Bitcoin payments.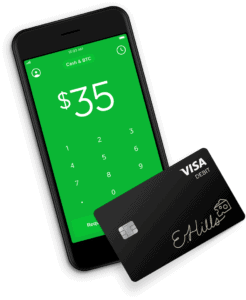 This fixation on utterly smooth payments is what has allowed Square to compete. According to Dorsey, Square is, "good at speed and simplicity," on the seller side, where as credit card systems can be "scary and complex" for sellers.
Initially, Square sought to make Bitcoin payments "as simple as talking or emailing" where you could put the payment amount in a subject line. The goal was to "first, make it work (and) then make it secure."
Unfortunately the email system was hacked and failed. Determined, Square moved to develop their cash app, despite the fact that competitors Venmo and Paypal were already well-established there.
Stark asked about the demographics of Square Cash App users.
Interestingly, Square has found a significant body of users among the, "underserved and even unbanked," said Dorsey, something the company wants to "lean into more":
"What we're seeing now is people are using it as their (primary) bank account," he said. The majority of Square Cash App payments are flowing in from Walmart, McDonalds, and a number of other fast food outlets.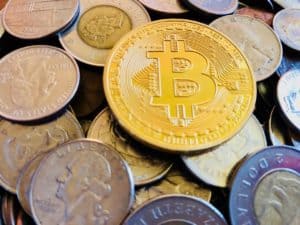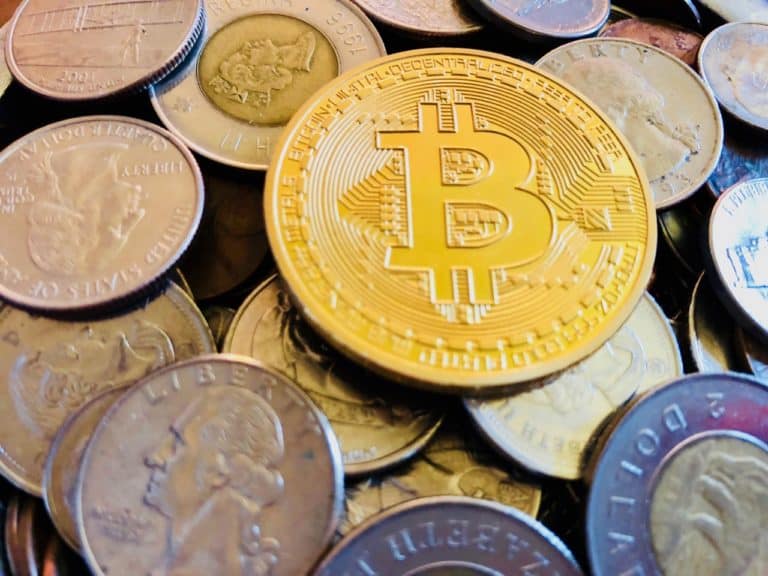 According to Dorsey, relationships with their young and mobile customers have been supported by, "maintaining our personality…simple access (and)…reaching the underbanked and underserved and in a fun way that feels modern."
User behaviour also drove the company's interest in Bitcoin.
"We saw people trying to buy Bitcoin using the cash card…people were showing the intent…so we built that right in…"
Dorsey claims to have been also been educating customers in the risks of using Bitcoin, and Square has created a Bitcoin children's book.
Notably, Stark claimed that Square was one of the first companies to seek a cryptocurrency consult with the SEC, whose representatives recently stated that they do not consider Bitcoin a security. "In part," said Stark, "thanks to the efforts of Square."
As to whether or not Bitcoin will prevail in the low-intensity cryptocurrency war currently underway, Dorsey could not say:
"The Internet deserves a native currency," he said. "I hope it will be (Bitcoin)."
Sponsored