LendingPoint announced on Thursday it has closed an up to $600 million, committed credit facility arranged by Guggenheim Securities, the investment banking and capital markets division of Guggenheim Partners.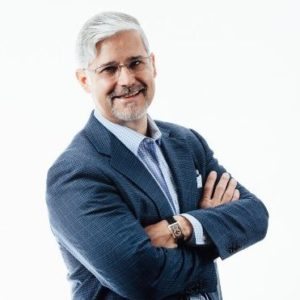 LendingPoint reported that with the new deal it has secured up to $1.1 billion of senior credit financing in less than one year. In September 2017, the company announced it had secured an up to $500 million committed credit facility, also arranged by Guggenheim Securities. While sharing details about the credit facility, Tom Burnside, co-founder and CEO of LendingPoint, stated:
"The sizes, advance rates and interest rates of our credit facilities are a testament to our portfolio's outstanding performance to date. This blended interest rate on this most recent facility is exceptionally low — LIBOR plus 467 basis points – and the advance rate is 90%, underscoring that our lenders' believe that our credit-first, balance-sheet business model works. When we started LendingPoint, we knew that by successfully solving lending for people with credit scores between 580 to 700 – those we call 'NearPrime' – we would maintain strong capital markets support. This new Guggenheim facility and its pricing confirms that we're succeeding."
LendingPoint then added it uses dozens of APIs to gather thousands of data points on each applicant. It has developed proprietary risk models that allow the company to get a more complete financial picture of the customer and approve more people who otherwise may have been overlooked by traditional FICO results.