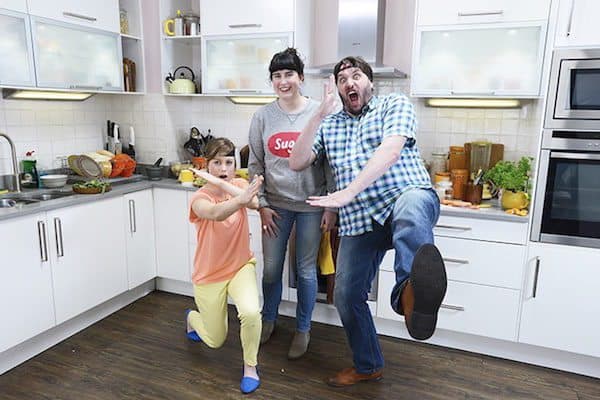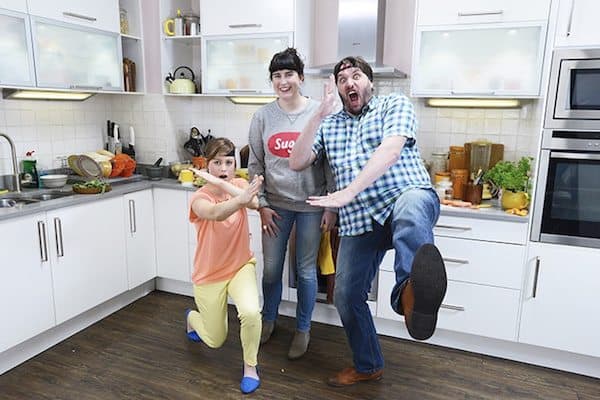 Sugru, a high profile consumer product company that crowdfunded on Crowdcube, has been sold at a significant loss to early investors. Sugru raised over £4 million in several crowdfunding campaigns on the platform. The most recent being in 2017 when a 4.62% equity stake was sold to 2515 investors raising £1.86 million. The company posted a pre-money valuation of more than £33 million.  It has been reported that Sugru was sold at a valuation of just £7.6 million to Germany based Tesa – a significant haircut for retail investors. In 2015, Sugru raised over £3 million with one investor backing the young company with a single investment of £1 million.
Some investors expressed their disappointment in the outcome for the young company on Twitter. Sugru was heavily promoted by the founder and platform with extensive coverage in the press;
I bought shares as a genuine enthusiast & supporter of the brand. This has left a nasty taste in my mouth. I, & no doubt countless others, won't be purchasing or recommending your product again & will be reluctant to crowdfund again. It just reeks of #pumpanddump

— Lisa Vickers (@LisaVic21664077) May 19, 2018
@sugru @crowdcube absolutely disgusted, I'm a small investor who feels like I've been robbed. Where was my vote as a shareholder for the sale? #theft #scum #falsepretences #atleastdickturpinworeamask

— Lisa Vickers (@LisaVic21664077) May 18, 2018
Another investor questioned the disclosure of debt funding by Clydesdale Bank that was allegedly pulled.
Copy of email sent 1 Mar 2017. The crucial part is the following: "in November 2016, we agreed a debt facility of up to £4M from Clydesdale Bank." Clydesdale pulled out less than 9 months after this email was sent. Pulling more investors in (min £1k) is morally v questionable. pic.twitter.com/zUGkWsCo90

— Visual Culture Blog (@MarcoBohr) May 18, 2018
Sugru stated that 51% of the A Ordinary shares, owned by a small group of larger shareholders, voted to support the Board of Directors' recommendation to accept the deal thus triggering a drag-along clause of the Company's Articles of Association.
It was reported that Sugru had run out of money putting the company in a difficult situation. Irish founder and inventor Jane Ní Dhulchaointigh was quoted in the Irish Times explaining the struggle;
"It's been harder and taken longer than anyone imagined. We came to a critical juncture at the end of last year. The bank pulled back from a £1.5 million debt financing. It left us very exposed …"
A note to shareholders stated;
"While the targets in our second crowdfunding raise a little over a year ago, were significantly scaled back in line with slower performance than planned, it is now clear that the scale of the challenge was still not fully understood."
The turn of events is certainly disappointing for early investors and stands to highlight the risk of investing in early stage companies. Just like with venture capital, many, if not most, entrepreneurial firms will never deliver outsized investment returns. VCs invest in a large number of young firms with the few wins expected to outweigh the losses of the many. All crowdfunding platforms consistently mention the risk to investors and advocate a diversified portfolio approach to mitigate intrinsic risk.

Have a crowdfunding offering you'd like to share? Submit an offering for consideration using our Submit a Tip form and we may share it on our site!

Sponsored Links by DQ Promote