SingularityNET and AI Decentralized have announced a new group: DAIA or the Decentralized AI Alliance. DAIA is said to be an open industry alliance aimed at fostering the development of decentralized AI technologies.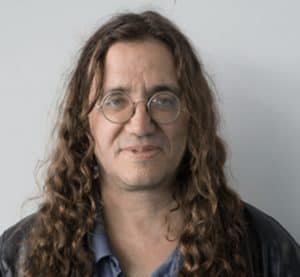 SingularityNET is a decentralized platform and marketplace for AIs, lead by AGI pioneer Dr. Ben Goertzel. AI Decentralized is the Association for Computing Machinery's Global Initiative to connect AI practitioners with blockchain practitioners founded by Toufi Saliba. DAIA will merge two interesting sectors of tech – blockchain and Artificial Intelligence. The alliance says it will provide a medium for member organizations to coordinate regarding standards, protocols, interfaces and other technical matters, along with organizing community events, providing networking opportunities, and giving legal and management guidance.
Announced at the AI Decentralized event in Toronto, Dr. Goertzel and Saliba, the pair said the alliance has been in the works in the AI-meets-blockchain community for some time.  An early organizational event was held at Hong Kong Science Park after the Token2049 conference in March 2018, organized by SingularityNET co-founder Simone' Giacomelli and attended by leaders and founders from numerous projects operating at the intersection of AI, deep learning, blockchain and related technologies.
DAIA said that initial shared projects being considered include machine learning based cybersecurity solutions, AI-driven reputation management and collaborative filtering tools specialized for decentralized networks, and logical inference engines for validating the properties of smart contracts.
"To me, DAIA is more than just another industry organization. It's a movement — a movement by a network of adventurous technologists and entrepreneurs around the globe, aimed at wresting control of the world's AI and the data and computing power that feeds it from the handful of big tech companies and big governments that are currently threatening dominance," said Dr. Goertzel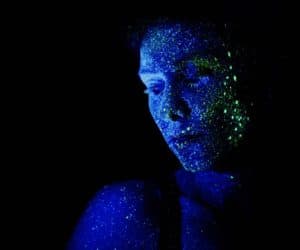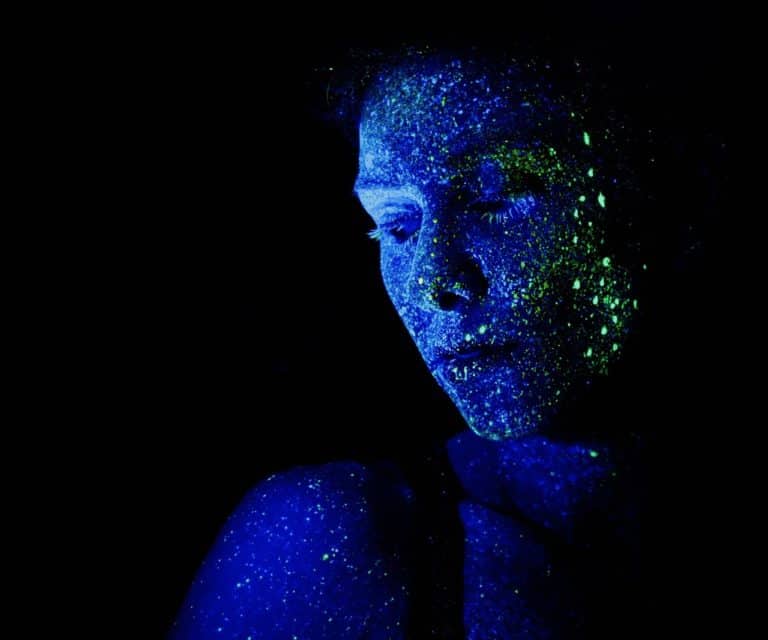 The Alliance believes that by coming together in a more formal way, the AI-meets-blockchain projects of the world will be able to create an increasingly formidable ecosystem, capable of meeting the world's AI needs in a participatory, democratic and decentralized way.
The Alliance added that in 2016, a consortium of tech giants formed the "Partnership for Artificial Intelligence to Benefit People and Society." Skepticism about the ethics of leading members of the group arose due to widely publicized issues such as Facebook's use of members' data and Google's involvement in military R&D.
DAIA is said to be founded on the premise that making AI more decentralized, democratic and participatory is the right path for minimizing issues like these, ensuring that AI is applied for the greater good.
The initial DAIA plan involves an affiliated fund that will support 100 projects over the next two years, with funding allowances of $2 million for each of the first 50 projects.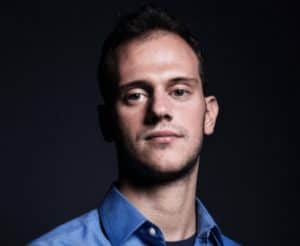 SingularityNET and DAIA co-founder Simone Giacomelli stated;
"For us at SingularityNET, 2018 is a year of building things — we are building the first scalable version of our decentralized AI marketplace, and building an array of powerful AI tools to run on this platform.   We would like to offer projects building their own AI capabilities on top of the SingularityNET platform every advantage we can — including technical support and data, and also in some cases including financial support provided by funds affiliated with SingularityNET and DAIA."
Sponsored Links by DQ Promote