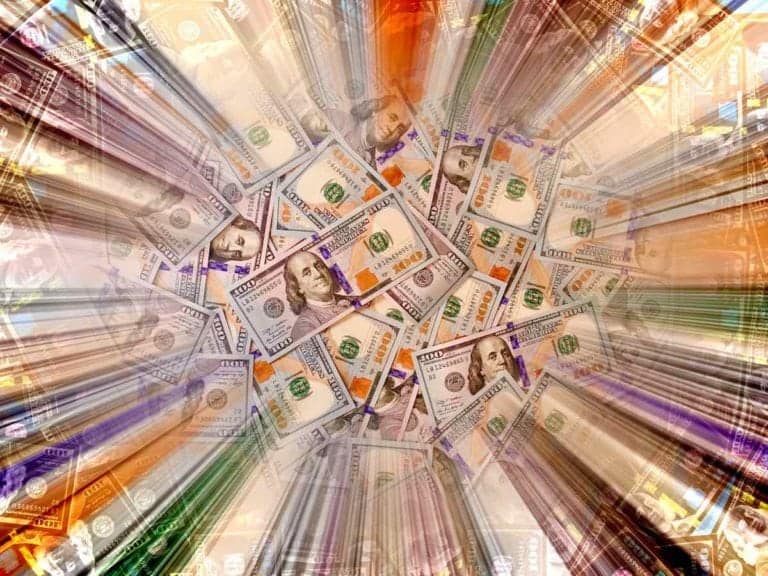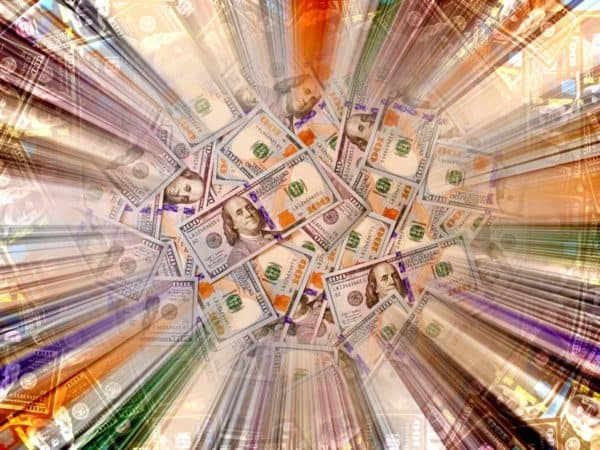 The Office of the Comptroller of the Currency (OCC) issued a Bulletin today encouraging banks to issue small loans to consumers. In past years, banks have shied away from providing credit that was deemed too high risk to pursue and too costly to originate. As the bank regulatory environment became too onerous, underbanked consumers were pushed to alternatives such as Payday loans, pawnshops or worse. Critics of Payday loans have long ignored the obvious solution to providing loans to the underbanked – make it easier for banks to offer risk based, affordable credit.
The announcement by the OCC came just as bipartisan legislation designed to roll back some of the Dodd Frank regulations that impacted banks moved to the White House to be signed into law.
In the Bulletin, the OCC stated;
"The Office of the Comptroller of the Currency (OCC) encourages banks to offer responsible short-term, small-dollar installment loans, typically two to 12 months in duration with equal amortizing payments, to help meet the credit needs of consumers. The OCC is issuing this bulletin to remind banks of the core lending principles for prudently managing the risks associated with offering short-term, small-dollar installment lending programs. Banks should develop and implement these programs in a manner consistent with sound risk management practices and should align the programs with the banks' overall business plans and strategies. Such strategies could include working with consumers who have an ability to repay a loan despite a credit profile that is outside of a bank's typical underwriting standards for credit scores and repayment ratios. In all programs, banks should offer lending products in a manner that ensures fair access to financial services and fair treatment of consumers and complies with applicable laws and regulations. This bulletin is consistent with the OCC's support for responsible innovation by banks to meet the evolving needs of consumers, businesses, and communities."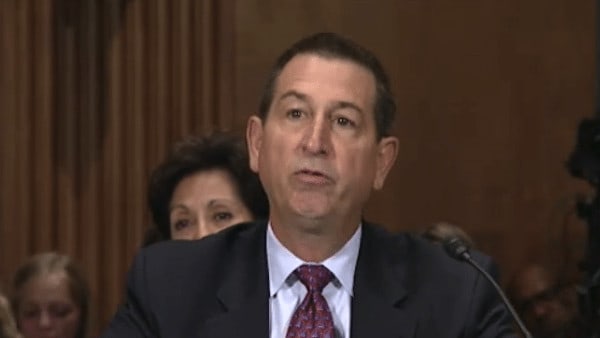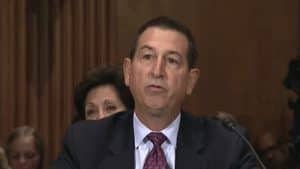 Comptroller of the Currency Joseph Otting issued a statement following the release of the Bulletin. Otting said that millions of consumers borrow approximately $90 billion each year just to make ends meet. These small loans may range in size from a few hundred dollars to several thousand. Yet options are slim and sometimes difficult to manage.
"Banks can provide affordable short-term, small-dollar installment lending options that help consumers, including consumers with weaker credit histories who have the ability to repay," stated Otting. "Bank-offered products can help lead consumers to more mainstream financial services without trapping them in cycles of debt. When banks offer products with reasonable pricing and repayment terms, consumers also benefit from other services that banks regularly provide, such as financial education and credit reporting."
Otting said that banks can bring safe, fair and affordable products to the marketplace.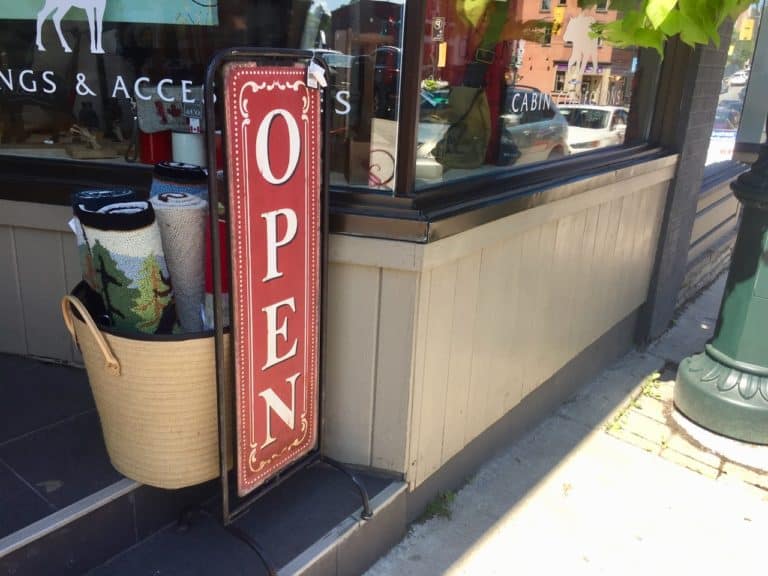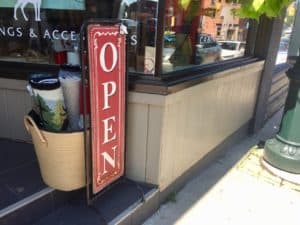 Bureau of Consumer Financial Protection (the former CFPB) Acting Director Mick Mulvaney welcomed the OCC action;
"I applaud Comptroller Otting's move to encourage national banks and federal savings associations to offer short-term, small-dollar installment loans. Millions of Americans desperately need access to short-term, small-dollar credit. We cannot simply wish away that need. In any market, robust competition is a win for consumers. The Bureau will strive to expand consumer choice, and I look forward to working with the OCC and other partners on efforts to promote access and innovation in the consumer credit marketplace."
The Independent Community Bankers of America (ICBA) – the group that represents many of the smaller banks in the US – added another positive note;
ICBA President and CEO Rebeca Romero Rainey stated;
"ICBA appreciates the Office of the Comptroller of the Currency's recognition that community banks can serve an important role in providing consumers with responsible short-term, small-dollar loans. Community banks pride themselves on having close relationships with their customers and being able to provide an affordable product that accommodates their short-term financial needs. The OCC's guidance acknowledges the value of small-dollar lending."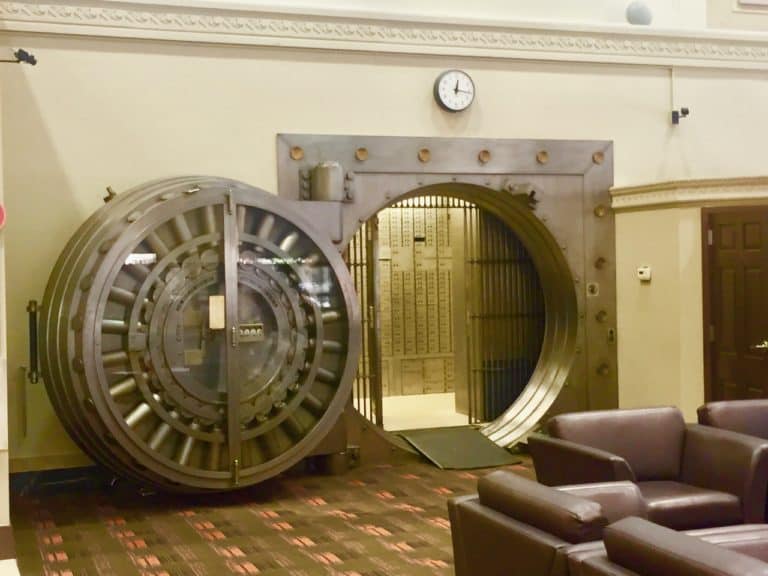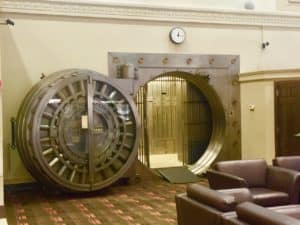 As excessive compliance forced banks not to provide services to the many people who needed it the most this market gap created an opportunity for emerging Fintech firms.
A more agile operational structure that combined solid customer service with a streamlined online only lending model mitigated some of the compliance cost  and thus enabled a new generation of online lenders to emerge.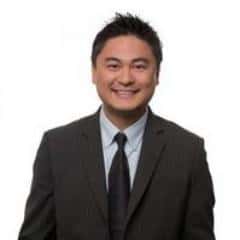 Timothy Li, a CI Senior Contributor and CEO of Kuber (creator of Fluid) and MaxDecisions, said the OCC's action was further validation of the online lending model;
"OCC's decision to encourage banks to get into LendUp and Elevate's product set further validates the need to provide credit for unbanked and underbanked," said Li. "For decades, millions of Americans relied on high interest, high fee products to get through emergency situations relating to rent, transportation or even pets. Bank overdraft fees are hallmarks of short-term loans with high interest in disguise. Elevate, LendUp to name a few are newer Fintech players to provide access to credit where banks fall short. Today's OCC decision is a clear signal to banks to start creating innovative products to fill a much-needed void. I am looking forward to many partnerships between Banks and Fintech players in the small dollar space in the near future. This is a big win for consumers."
While it is not clear if traditional banks will take up the challenge the move by the OCC provides hope for individuals looking to move their way up the financial ladder.

Sponsored Links by DQ Promote