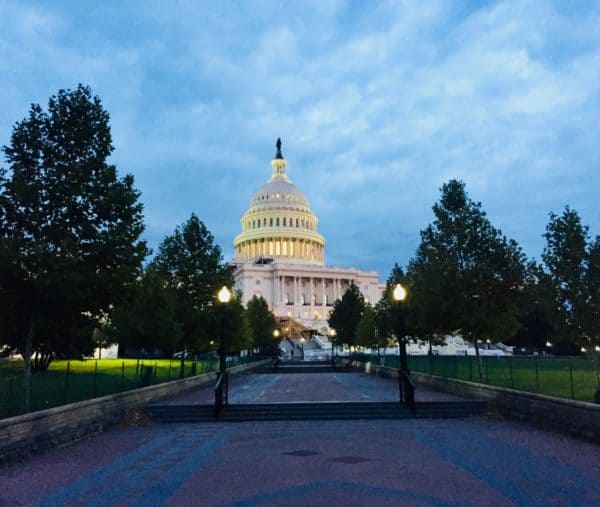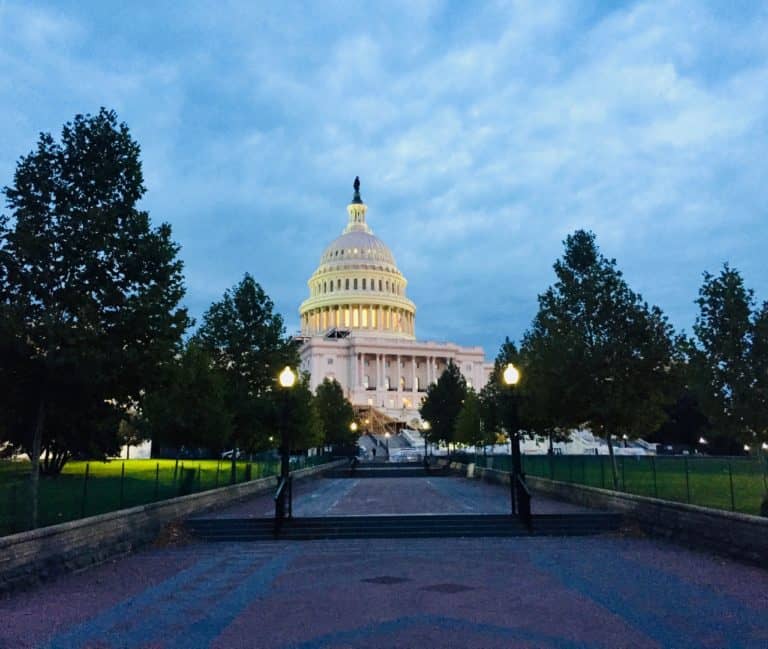 Potential legislation is currently being circulated that may create a new Fintech Council to advocate on behalf of innovation in the financial services industry.
The bill, entitled the "Financial Technology Act," would mandate the creation of a "Federal Financial Technology Council." (FFITC)
As the language stands now, this council would be made up of legal counsel of various regulatory agencies including; The Federal Reserve, the Bureau of Consumer Financial Protection (formerly known as the CFPB), the Commodity Futures Trading Commission, the US Department of Treasury, the Federal Deposit Insurance Corporation, the National Credit Union Administration Board, the Office of the Comptroller of the Currency, and the Securities and Exchange Commission. Additionally, states would be represented in the mix with the participation of the Conference of State Bank Supervisors. Missing on the list is the North American Securities Administrators Association.
The purpose of the bill is to;
"… promote the safe development of financial innovation to reduce costs, reduce risks, provide a better experience for users or consumers, or expand access to affordable financial services or products for historically underserved communities; and promote coordination among the financial regulatory agencies in supervising or regulating financial innovation to support the benefits of such innovation and mitigate new risks that innovation may pose."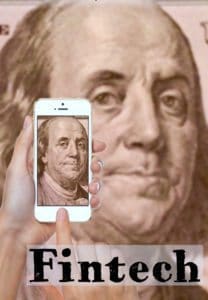 There is profound concern amongst some policymakers and most Fintech industry participants that the byzantine structure of federal rules that impact financial institutions is harming the economic development of the US. The fact that many federal agencies have oversight over the financial industry is cumbersome and detrimental to innovation at best. Add to this the fact that financial services must manage mandates in 50 different states and you start to understand the depth of the problem that adds a real cost to society.
This draft legislation would attempt to "establish uniform procedures" for agencies dealing with financial innovation or Fintech.
A bigger question may be is whether, or not, the creation of another federal group is the best approach. In an alternative universe, all financial services would be regulated by a single federal agency thus streamlining the compliance and rulemaking process. But for Congress to act to reduce the number of regulatory agencies is simply pure fantasy as governmental entities rarely get smaller – even when the advent of Fintech, Regtech, and Distributed Ledger Technology should make their job easier.
See the draft bill below.
---
[scribd id=380078624 key=key-EbNcW9L9RUG319OAkeE6 mode=scroll]
---
Sponsored Links by DQ Promote