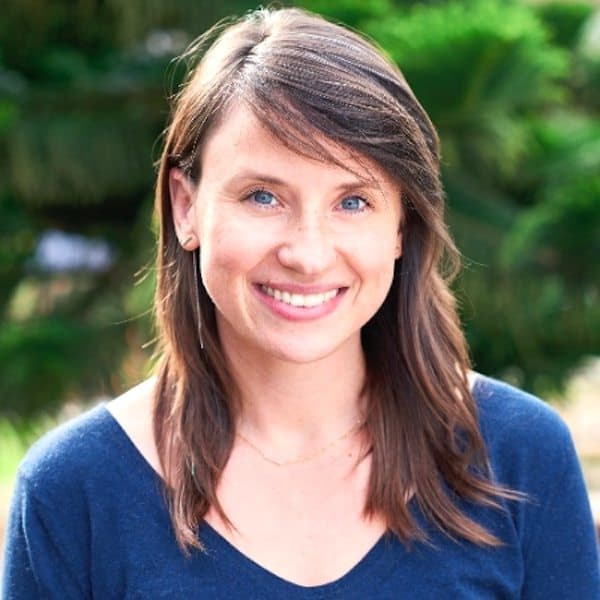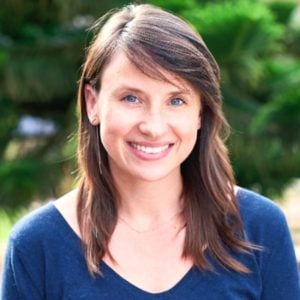 Seed&Spark, an independent film funding platform founded by Emily Best, recently closed a $2 million seed round. Instead of shooting out a standard press announcement chock full of superlatives, Best hit the pages of Medium to share the truth as to how difficult funding is and why she is "loath to further the Silicon Valley's regressive myth of the rockstar entrepreneur."
While many people pay homage to stories of hockey stick like growth the reality is far different. Being an entrepreneur is beyond difficult the experience is roller coaster of emotions that only the very determined can survive.
Best shared an interesting anecdote about receiving an offer from a dream VC but the terms were shit.
"I was waiting tables to pay rent and I was in the restaurant with my tie and apron on when I found out I got my first $125K investment. It would take me another 18 months, but that would turn into a $1M angel round that closed in 2014, on my birthday. I would close a $500K bridge in 2015 through equity crowdfunding — which we did after I walked away from a term sheet from my dream VC with terms so insulting that my lawyer literally said, "You don't say no to this, you say go fuck yourself." [emphasis added]
Classic.
Instead of doing what most people expect – capture a big name VC and the heard will follow, Best pursued backers with values that align with her goals and objectives. It paid off.
"I love my investors. Like, as people. I get excited to send them things and hear back from them. I'm always blown away by their generosity, their experience, and all the cool shit they're into, that they're building. However long it took me to find this rag tag band of risk takers, it was worth it."
A great read. You can find it here.

Sponsored Links by DQ Promote