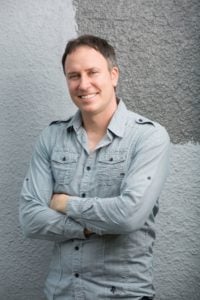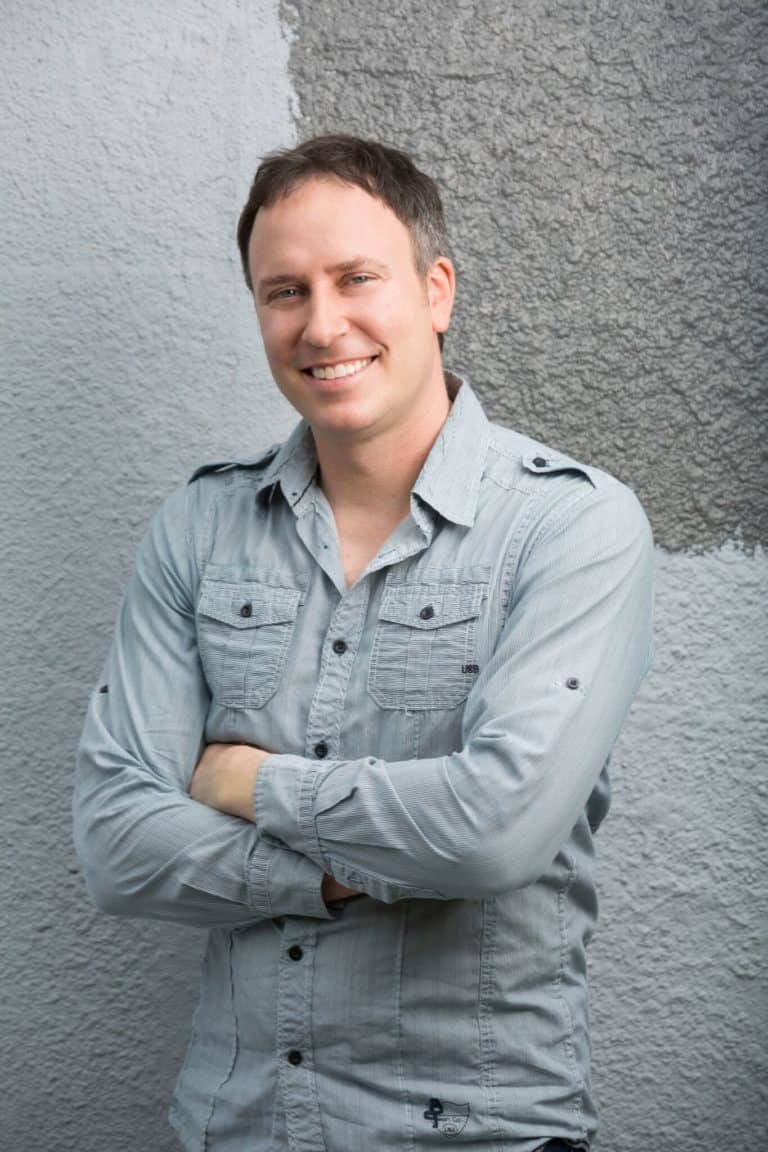 Fig, a "community publisher" who provides investment crowdfunding in games like Pillars of Eternity 2: Deadfire, Phoenix Point and Wasteland 3, has announced the acquisition of Ownage, Ltd., a UK-based blockchain company. Fig reports the Ownage team is now working with Fig to build "Shard" described as a decentralized platform for digital publishing.
Additionally, Alex Amsel (founder of Tuna Technologies) and Jack Du Rose (co-founder of Colony.io), have joined Fig, and Adam Powell (founder of Neopets) has provided initial funding support for Shard.
Justin Bailey, Fig's CEO says that Shard seeks to accomplish what they initially set out to do which is to center the publishing process around the community.
"Shard will be offering a unique community-based approach to the funding, engagement, and cross-promotion of games," said Baily. "We're really excited to add the talents of Alex, Jack and the Ownage team to help Fig develop this platform for the games industry."
Regarding Shard, Fig plans to work with established developers and brands in the gaming space.
Since Shard will be an open, decentralized platform, "owned" by the community of developers and gamers, all game developers will be able to use Shard regardless of whether they run a Fig crowdfunding campaign.
Fig will also be using Shard and integrating it in Fig campaigns.
Alex Amsel, Creative Lead for Shard, adds that Shard can be used and modified by gamers and developers independently of Fig.
"Fig intends to support the growth of the Shard community throughout its early development, with a focus on working with game developers to explore new innovations and opportunities enabled by the platform."
Since August 2015, Fig has had four of the top 10 most funded video game campaigns: Obsidian?s Pillars of Eternity 2 ($4.4M), Psychonauts 2 ($3.8M), Wasteland 3 ($3.1M) and Phoenix Point ($766K). More than 10 new games that funded on Fig will launch during 2018.

Sponsored Links by DQ Promote