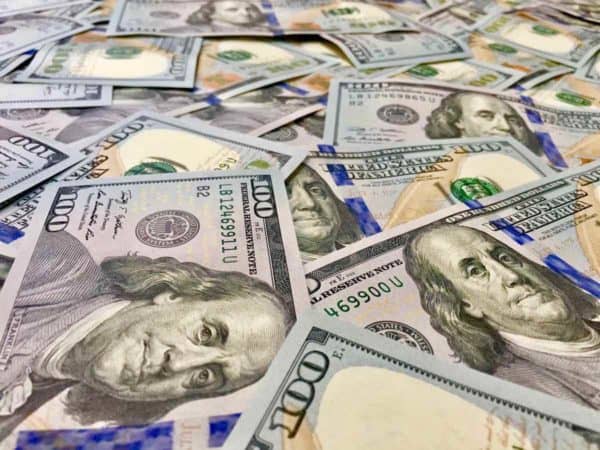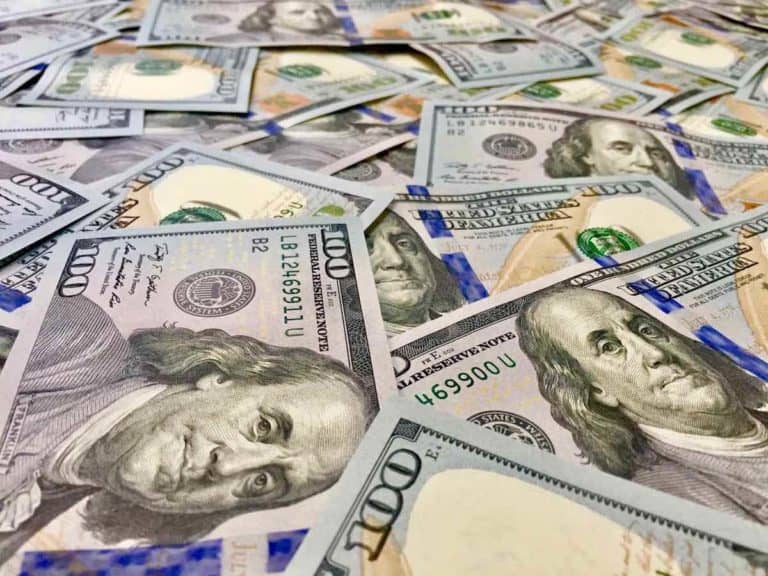 A report on online lending is promoting the benefits of providing access to capital for small businesses in the US. As we all know, small business is absolutely vital to the health of the economy. If SMEs don't have access to credit the economy suffers (think Great Recession and how the big banks pardoxically pulled back making things worse.)
Just so you know this research created by NDP, was sponsored by the Electronic Transactions Association (ETA), the Innovative Lending Platform Association (ILPA) and the Small Business Finance Association (SBFA).
According to their numbers, the total amount of loans provided by the five leading online small business lenders increased by 50% in three years, from $2.6 billion in 2015 to $3.9 billion in 2017.
In the US, Fintech small business lending platforms funded nearly $10 billion in online loans from 2015 to 2017, generating $37.7 billion in gross output, creating 358,911 jobs and $12.6 billion in wages in U.S. communities. Hard to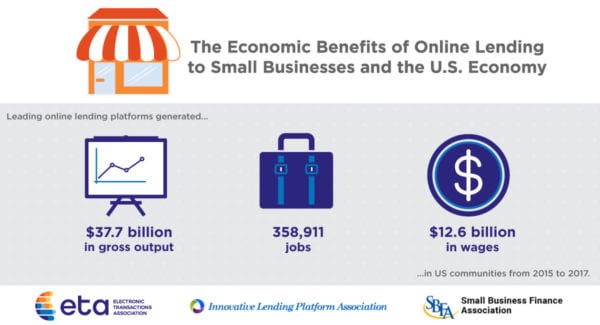 imagine how the economy would be doing now if online lenders had not jumped in to fill the SME funding gap that has been a pressing problem for years.
The NDP study, "The Economic Benefits of Online Lending to Small Businesses and the U.S. Economy," also found that nearly 1/3 of online small business borrowers are located in lower-income communities. About 24% of these borrowers are micro-businesses with less than $100,000 in annual sales and two-thirds have less than $500,000 in annual sales. About 42% of small businesses borrowed between $10,000 and $50,000 from the five online small business lenders with the average amount being $55,498.
Their research indicates that, on average, for every $1 lent to small businesses, sales of small business borrowers increased by $2.31, creating $3.79 in gross output in local communities across the country.
"The economic benefits of online lending are far reaching and extend beyond the funding used by small businesses to maintain or expand their operations," says Pham. "As these businesses succeed, so do the communities around them. Small businesses are increasingly turning to online lenders to help cover inventory, payroll for employees, and other expenses at critical junctures in their growth. The loan impacts not just the borrower, but those who work and engage with that business."
Highlighting New York (a state that is not very Fintech friendly, perhaps due to its traditional finance base), the online small business lenders who participated in the study funded over $758 million to 11,490 New York small businesses from 2015 to 2017. The report states that on average, for every $1 in online lending in New York State, sales of small business borrowers increased by $2.38, creating $3.34 in gross output in their local communities.

Overall, the small business loans provided by online lenders generated $2.5 billion in gross output and created 20,154 jobs with over $795 million in wages in local communities in New York State.

Sponsored Links by DQ Promote