The Monetary Authority of Singapore (MAS) and the Department of Economic Affairs in India have signed a Memorandum of Understanding (MOU) to further Fintech cooperation between the two countries. Singapore has an extended history in establishing bilateral relationships regarding its pursuit of Fintech growth.  The MOU was said to establish a "Joint Working Group" (JWG) that will be co-chaired by Jacqueline Loh, MAS Deputy Managing Director, and Ravi Mital, India Department of Financial Services (DFS) Additional Secretary.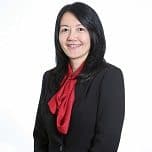 The MOU signing took place during the visit of Indian Prime Minister Narendra Modi to Singapore from 31 May to 2 June 2018.
"Singapore and India have embarked on a digitalisation journey to harness technology and boost innovation. Both countries have a growing and vibrant Fintech ecosystem," Loh stated. "The Joint Working Group is a testament of our continued collaboration with India, to learn from each other, undertake joint innovation projects, and progress together."
MAS said the Singapore and India already have a well established relationship when it comes to Fintech innovation. MAS pointed to NETS1 and National Payments Corporation of India (NPCI)2, which have entered a partnership to establish a cross-border payment linkage between Singapore's PayNow and India's Immediate Payment Service (IMPS). The cross-border linkage will enable real-time fund transfer between bank accounts in India and Singapore.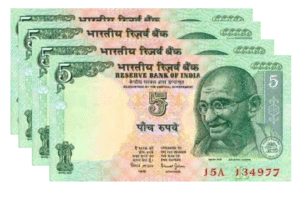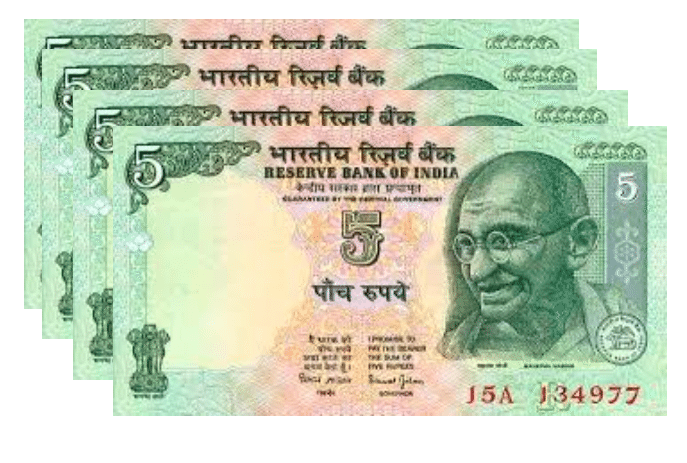 NETS and NPCI are working on a payment linkage that will allow anyone holding a NETS payment card to be able to make payments at any RuPay3 merchant in India, and conversely for Rupay card users to make NETS acceptance points in Singapore.
Additionally, NETS and NPCI are exploring the use of the Bharat Interface for Money (BHIM)4 app to pay at NETS merchants.
The JWG will involve representatives from multiple governmental agencies. These include participants from the DEA, Ministry of Electronics and Information Technology, Union Identification Authority of India, Reserve Bank of India, Stock Exchange Board of India, Insurance Regulatory Development Authority of India, and the Ministry of External Affairs of India. Individuals from Singapore will include representatives from the Smart Nation and Digital Government Office, Government Technology Agency, Enterprise Singapore and Ministry of Foreign Affairs.
H.E. Mr Jawed Ashraf, High Commissioner of the Republic of India to Singapore, commented;
"A digital revolution, anchored on the biometric identity of a billion plus people, is sweeping through India. It has prompted financial inclusion, digital payments and innovation on an extraordinary scale. Singapore, a global financial hub, has emerged as a leading centre for FinTech. Our partnership will not only support our two nations' progress in FinTech, but also help drive our international competitiveness and success in this area. The JWG on FinTech demonstrates our willingness to seize new opportunities for collaboration."
Sponsored Links by DQ Promote