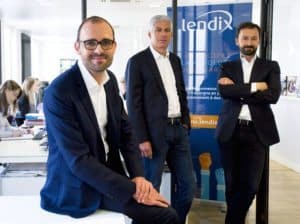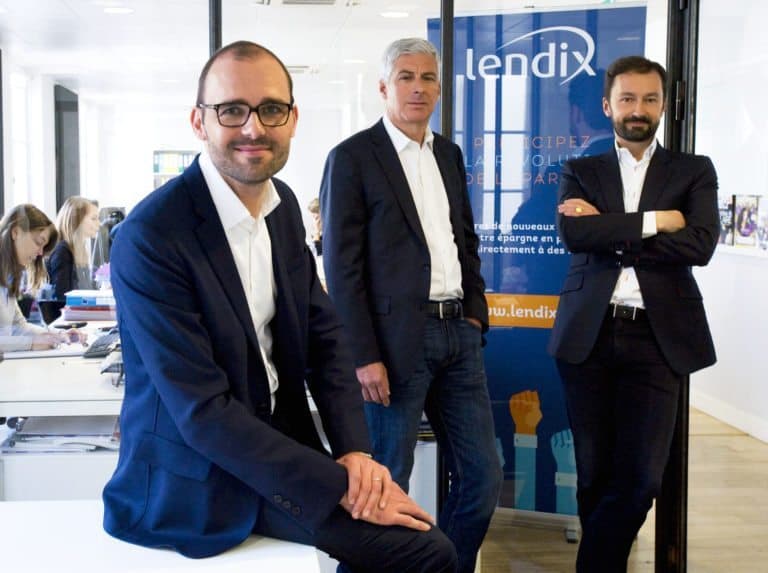 Lendix, a Paris based online lender that claims to be the number one SME lender in all of continental Europe, has received a new €32 million funding round for its European development. Investors in this round include Idinvest Partners, Allianz France and CIR S.p.A. (a listed holding company of the De Benedetti family) as well as all of the existing investors. Lendix said the new investors will join the Lendix Supervisory Board.
The additional funding will help to fuel the peer to peer lender's ongoing European expansion.
These are some big name backers for Lendix and reflects management's ability to execute on their goals. Idinvest Partners is the European leader in financing the growth of SMEs with 8 billion euros in assets under management. Allianz is the huge global insurance company.
"We are delighted with this European round of financing, which will enable us to pursue our ambition of creating a leader in SME lending in Europe," jointly stated Olivier Goy and Patrick de Nonneville, managers of Lendix.
Matthieu Baret, partner of Idinvest Partners, said they are convinced with Lendix's European strategy and its ability to meet the challenge of internationalisation in a business that is still very local.
"This participation illustrates our commitment as an institutional investor in innovative business models and in financing the real economy. Lendix is an innovative solution for SMEs in France, Germany, The Netherlands, Italy or Spain. These are all markets where Allianz supports the development of companies. We share a common desire to use technology to facilitate the daily lives of entrepreneurs," stated Julien Martinez, Director of Strategy, Innovation and Mergers and Acquisitions at Allianz France.
Lendix said it expects to be "fully active" in five European countries by the years end. Lendix currently has operations in France, Spain, Italy, the Netherlands and Germany. Lendix intends on expanding into seven more countries during 2019.

Sponsored Links by DQ Promote