EOS creator Block.one, and SVK Crypto, a London-based investor in blockchain tech, have partnered on a US$50 million fund to fuel the growth and development of the EOSIO blockchain ecosystem – which was released in the wild just this past week.
In December 2017, Block.one committed to invest over US$1 billion in businesses leveraging the transformative capabilities of the EOSIO software through EOS VC.
The Cayman based company says this fund is the fifth injection of capital through Block.one's EOS VC initiative and will be managed by SVK Crypto and led by its co-founders, Hugh Cochrane and Shane Kehoe.
In 2017, EOS launched an initial coin offering (ICO) that ended up raising about $4 billion making it the largest ICO ever (or at least to date). The EOS ICO trumps most IPOs that look a bit mundane in contrast. But EOS / Block.one raised an astounding amount of money before the platform was developed. Now with the beta launch of the EOSIO platform it is time to deliver on the promise of becoming the new platform which to create digital applications and raise capital.
The fund will focus on DApps for social media, data ownership, data control, technology platforms, supply chains and logistics.
"Block.one has created the world's most powerful infrastructure for decentralized applications and is the most forward-thinking company driving growth in the blockchain space," commented Cochrane. "SVK Crypto is thrilled to partner with Block.one to establish a fund that enables developers to thrive. We look forward to helping to produce innovative game-changing DAPPs in the coming months and years."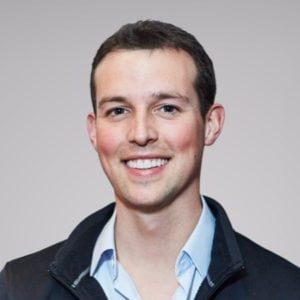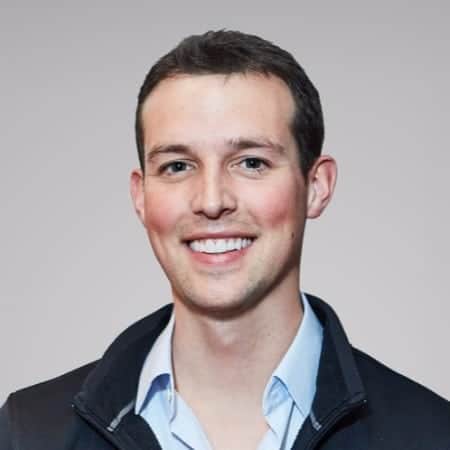 Block.one CEO Brendan Blumer called the Fund a positive step as they grow the impact of their developer ecosystem.
"This fund further strengthens our top-notch roster of VC partners focused on identifying and fostering projects that are building a decentralized, open future."
Block.one's Brian Mehler commented: "We aspire for our funds to be global leaders in blockchain venture investing. The teams at SVK Crypto and Block.one bring together broad leadership in the VC and funds space with blockchain expertise and exceptional go-to-market drive. This fund gives blockchain entrepreneurs and innovators reason to be excited about developing on EOSIO."

Block.one said their EOS VC projects now include: a partnership with Tomorrow Blockchain Opportunities to create a US$50 million fund managed by Derek Rundell, a managing partner of Eric Schmidt's venture firm, TomorrowVentures; a joint venture to create the US$325 million EOSIO Ecosystem Fund with Mike Novogratz's Galaxy Digital LP; a partnership to create US$100 million Europe-focused fund with FinLab AG, one of Europe's largest FinTech investment groups; and a partnership with industry specialists Michael Cao and Winnie Liu to create a US$200 million fund to make strategic investments in Asia-focused EOSIO projects.

Recently, Block.one announced that former Commonwealth Bank of Australia CFO Rob Jesudason will join Block.one as Group President and Chief Operating Officer at some point this year.

Sponsored Links by DQ Promote