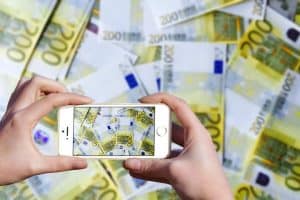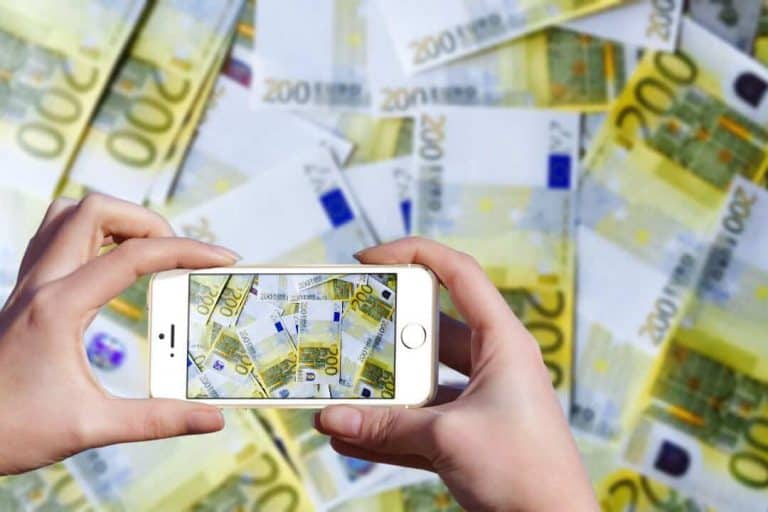 Banco BNI Europa, a European digital only bank, has partnered with Alterest to boost their lending vertical. Alterest is a loan data and intelligence platform that should help Banco BNI streamline their analytics, risk management and originating partnerships. Banco BNI says the partnership comprises of data-feeds integration with tech-enabled lending platforms, implementation of a reconciliation process between operations and nostro accounts, and configuration of an IFRS9-compliant impairment calculation model.
Banco BNI Europa has partnered with several online lenders in Europe to boost their credit offerings. The challenger bank says it has successfully utilised leading technologies to provide finance to a range of consumer and business borrowers efficiently and has become a role model for banks across the continent.
"Last year, we experienced a growth of 231 percent on our investment into the credit originated by platforms. We're constantly searching for technology to ensure superior internal controls of risk management and regulatory compliance to keep up with our business expansion and we decided to implement Alterest to enable us to do exactly this," said João Henriques, Head of Risk at Banco BNI Europa. "The Alterest platform allows us to configure loan-level analytics and create standardised reports for each one of the fintech platforms with whom Banco BNI Europa is investing in, presenting an attractive and simple environment to navigate through the figures. Today, Banco BNI Europa monitors close to ten lending platforms via Alterest, and realises significant resource-saving due to the automation enabled by Alterest. Tools like Alterest are essential for the continued development of the industry."
Jeevan Param, CEO of Alterest, sees Banco BNI as a key Fintech player and part of the next generation of credit originators in Europe.
"They're a natural partner for Alterest," said Param. "By integrating directly with Banco BNI Europa's credit originating partners, we have established a win-win situation for both sides of the market. Our loan data management, reporting and intelligence solution is beneficial not only to investors like Banco BNI Europa directly, but also to the lending platforms who can provide Alterest as a plug-and-play service to other investors thereby simplifying users' ability to adhere to best practices of risk management and compliance."
Sponsored Links by DQ Promote