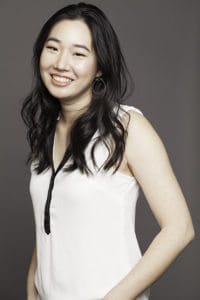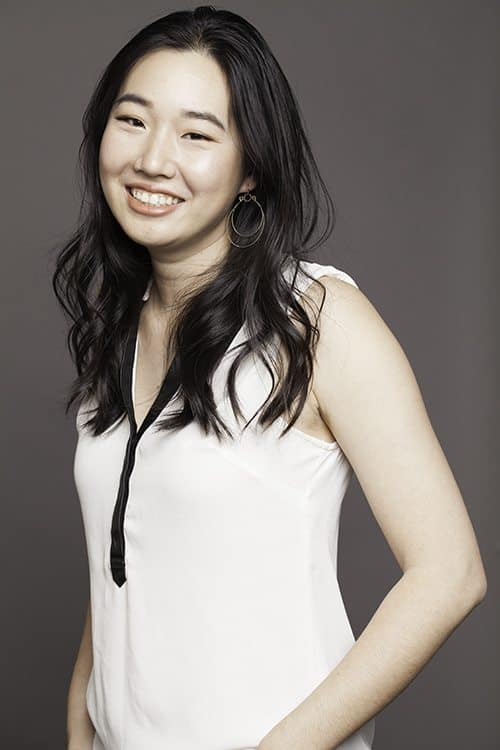 Sagewise, a smart contract resolution ecosystem, will be building out its service on the Hedera Hashgraph platform. By utilizing this new blockchain, Sagewise will be able to leverage its super speedy technology.
Smart contract losses exceeded half a billion U.S. dollars in value in 2017, according to Amy Wan, co-founder and CEO of Sagewise.
"We believe justice should be decentralized, so our objective is to provide smart contract users a toolkit to settle errors and disputes, lest they end up with unintended outcomes … so we feel it is integral to address the void in the industry," said Wan. "In order to reach our objectives, we knew scaling was of utmost importance, which is why we decided to work with Hedera Hashgraph. Its technology does not have the technical limitations of the existing blockchain, and provides distributed consensus."
Wan, a high profile Fintech attorney and CI Senior Contributor, has partnered with co-founder Dan Rice, a veteran software engineering and blockchain expert, on Sagewise.  The platform offers a proprietary SDK to mitigate variables such as the quality of smart contract coding and evolving situations. Sagewise says it accomplishes this by building in a layer of smart contract monitoring, notification, freezing, and dispute resolution to ensure that execution of a smart contract reflects the user's intent. If you think about the numerous, high profile hacks that have taken place, Sagewise starts to make sense.
The Hashgraph algorithm should help Sagewise achieve its goal by providing a framework for fast, efficient and secure consensus.
"From supply chain to financial services, smart contracts can be used in almost every industry; however, despite widespread adoption, the possibility for dispute is ever-present," said Jordan Fried, Global Vice President of Business Development for Hedera Hashgraph. "Sagewise's mission to help smart contract users quickly resolve disputes and reach consensus is greatly needed in the market, and we are pleased the team is choosing to build on top of Hashgraph."
Sponsored Links by DQ Promote