Digital financial technology platform Wirecard announced on Tuesday it has extended its partnership agreement with credit card giant Visa for new solutions in digital financial technology. It was reported that in partnership with Visa, Wirecard will be able to further support fintechs and start-ups to develop new commerce ideas through white label solutions and banking as a platform.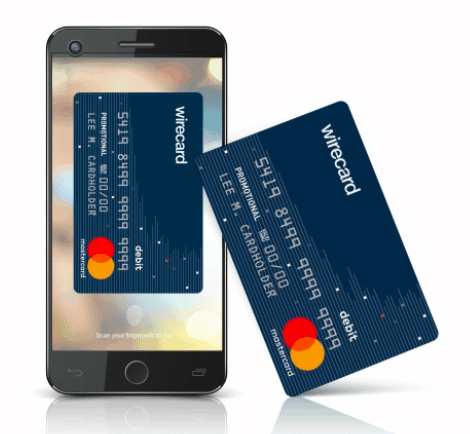 While sharing more details about the partnership, Suzan Kereere, Head of Merchant Services for Visa in Europe, statd:
"This is an exciting time for the global payments industry with new payment innovators accelerating the creation of new ways to pay and be paid. We fundamentally believe this is good for consumers and good for merchants, Together with Wirecard we have the opportunity to making it easier for merchants and start-ups to access Visa's capabilities, and support the next generation of payment services."
Susanne Steidl, Chief Product Officer at Wirecard, also noted:
"We are delighted to announce our extended global strategic cooperation with Visa. Our aim is to shape the international digital payment market with innovative value-added solutions, all through one platform."
The expansion of Wirecard's partnership comes just a few months after Wirecard expanded collaboration with ReiseBank. The duo rolled out the mobile banking app bankom last year.