I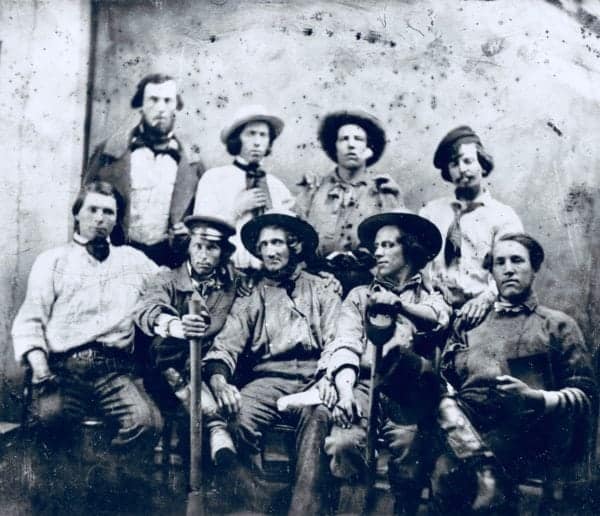 n a gesture that may show poor understanding of crypto generally, the Vietnamese Ministry of Finance has proposed a temporary ban on imports of crypto mining equipment to the country.
According to the Hanoi Times, the Ministry gave two reasons for the proposal.
First, "The act of issuing, providing, and using illegal means of payment (including Bitcoin and other cryptocurrencies)," has been prosecutable in Vietnam since January 2018.
Second, the government is seeking to prevent more incidents of domestic crypto fraud like one exposed in April in which a company called Ifan allegedly bilked Vietnamese investors out of 15 trillion VND (about $658 million USD).
VN Express reports that in early April, Vietnamese Prime Minister Nguyen Xuan Phuc called for strict regulation of crypto industries in the country, "after many companies began trying to attract people into investing in new cryptocurrency ventures – Initial Coin Offerings (ICOs)."
VN Express also reports that imports of crypto mining rigs into Vietnam have almost tripled this year.
In April, Goldman Sach's economist Jim O'Neill identified Vietnam as one of 11 "high-population, high-potential" countries that  could see its economy flourish in the 21st century.
This and other indicators have led to an increased interest in Vietnam by foreign companies eager to position themselves well and facilitate a possible economic boom in Vietnam.
Notably, as part of its global expansion efforts, Huobi, a very large formerly China-based cryptocurrency exchange, hope to make its recently opened an Vietnam office in Vietnam, "a location that has an unassailable lead in terms of market penetration."
If reasons for the ban in mining rig imports given by the Finance Ministry of Vietnam are in fact true, they may show that the Ministry does not understand the borderless nature of crypto mining and distribution, which largely takes place on the internet.
A cessation or reduction of mining in Vietnam would do little to stop dicey ICO tokens from flowing to determined speculators in Vietnam and would not stop ICO firms outside the country from targeting Vietnamese citizens.
Perhaps the proposed ban is more about authorities wanting to surveil, slow or take stock of the extent of crypto mining in the country, for taxation or other purposes.