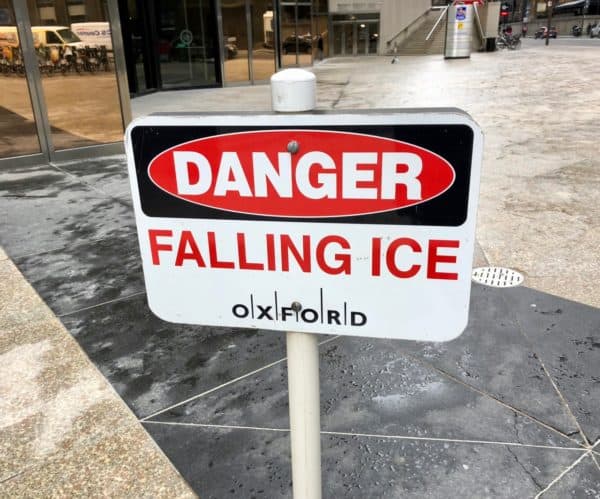 The Canadian Government, under the auspices of the Department of Finance, has published a series of updated rules to strengthen Canada's AML / ATF Regime that includes regulating businesses dealing in virtual currency.
The Canadian government states that the fast changing financial services industry is being influenced by virtual currencies, such as Bitcoin, and especially "decentralized payment systems," that operate outside the traditional financial realm. The officials note that virtual currencies may be managed collectively unlike more traditional fiat money.
Convertible virtual currencies, that may be traded into fiat, are described as being "vulnerable to abuse for money laundering and terrorist activity financing purposes because they allow greater levels of anonymity, or in some cases complete anonymity, when compared to traditional non-cash payment methods."
The fear is due to the ability to rapidly transfer funds that can circumvent "brick and mortar financial systems entirely," cryptocurrencies are "increasingly being used to facilitate fraud and cybercrime, and to purchase illicit goods and services on the dark Web."
The proposed amendments include the following:
Persons and entities that are "dealing in virtual currency" would be financial entities or other entities deemed domestic or foreign MSBs, as the case may be. These "dealing in" activities include virtual currency exchange services and value transfer services. As required of all MSBs, persons and entities dealing in virtual currencies would need to implement a full compliance program and register with FINTRAC. In addition, all reporting entities that receive $10,000 or more in virtual currency (e.g. deposits, any form of payment) would have record-keeping and reporting obligations.
These amendments serve to mitigate the money laundering and terrorist activity financing vulnerabilities of virtual currency in a way that is consistent with the existing legal framework, while not unduly hindering innovation. For this reason, the amendments are targeted at persons or entities engaged in the business of dealing in virtual currencies, and not virtual currencies themselves.
The entire list of proposed amendments is extensive and "maintaining the status quo" was said not be an option as it would "compromise the integrity of Canada's financial system and the security and safety of Canadians at home and abroad."

Canada is not alone in its attempt to deal with virtual currencies and the risk of nefarious or criminal acts to be financed by crypto. This is a global issue.

You may download the proposed amendments here.

Canada Gazette, Part 1, Volume 152, Number 23_ Regulations Amending Certain Regulations Made Under the Proceeds of Crime (Money Laundering) and Terrorist Financing Act, 2018


Sponsored Links by DQ Promote