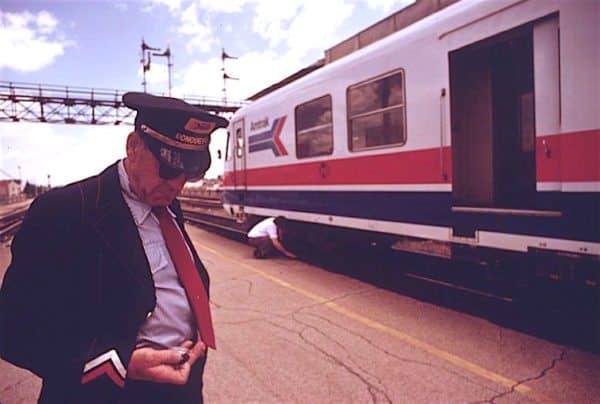 EOS, by Block.one, is one of the most anticipated and hyped blockchain ecosystems yet. The initial coin offering (ICO) raised $4 billion. Recently, the EOS team announced their platform was ready for launch. But as part of the validation process, 15% of the tokens must vote in a validation process. According to the EOSAuthority site;
"Once 15% of tokens are staked and used to vote, the chain is considered valid and normal functions are activated."
As of last glance, just under 2% of the tokens have been voted meaning at this pace EOS will take a few more days to go live. Perhaps, now that the weekend is over, the voting process will accelerate.
Interesting update on #EOS launch. The chain needs 15% of all coins to vote before it can officially be live and functional. 12 hours into voting, 1% of total coins have voted. At this rate it's going to take a week to go live — could even be longer. 🍿https://t.co/oEzQTTpFi8

— Daniel Rice (@thedrbits) June 11, 2018
EOS Authority operates in London, UK (Block.one is domiciled in Cayman) and is the managing entity for the EOS network. It manages all of the technical issues including arbitration and governance.  The company states that the "UK is one of the best places for blockchain development. Combined with the best legal systems allows for longterm operations."
As part of the first phase of deploying, EOS will be hosting on AWS to give them more control of the network and to make it easier to monitor.
EOS is a competing ecosystem to Ethereum and is pitched as being super fast with a 500 millisecond block time.