Luge Capital, a new venture capital fund specifically focused on early-stage fintech companies and artificial intelligence (AI) solutions applied to financial services, announced on Monday it has completed a $75 million round of financing to begin operations. The fund reported that Initially, $50 million of the raised capital was announced in October 2017 by the Caisse de dépôt et placement du Québec (CDPQ) and Desjardins Group, two of the fund's major investors. Sun Life Financial, the Fonds de Solidarité FTQ, and La Capitale are also significant participants.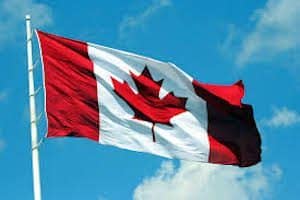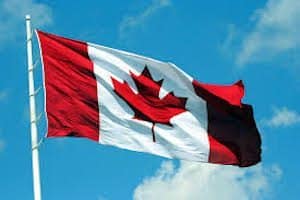 Founded earlier this year, Luge Capital's objective is to develop young innovative companies to build "best-of-breed" financial services. The fund reported that it will support the development of innovative solutions that improve customer experiences, enhance efficiency for financial institutions and implements data-driven methods and artificial intelligence for decision-making. Luge capital noted its ill concentrate on Seed and Series A financing, with initial investments ranging between $250,000 and $2 million. David Nault, Co-Founder and General Partner in Luge's Montreal office, stated:
"We have partnered with world-renowned institutions that bring considerable industry knowledge and resources to enable us to help entrepreneurs build their businesses. In addition, our AI and data-driven companies will have the opportunity to partner with our investors to access key insights in order to build best-of-breed solutions."
Pierre Miron, Executive Vice-President and Chief Operations and IT Officer at la Caisse, then reported:
"We are delighted for Luge Capital to commence its activities. This specialized fund, created on an initiative of la Caisse, will promote the development of innovative technologies that will accelerate the digital transformation of financial services. With its experienced management team and committed institutional financial partners, Luge Capital possesses every advantage to quickly carve out a prime position in major financial centres and begin deploying its capital."
Luge went on to add that it plans to expand the fund even further up to $100 million in the coming months.