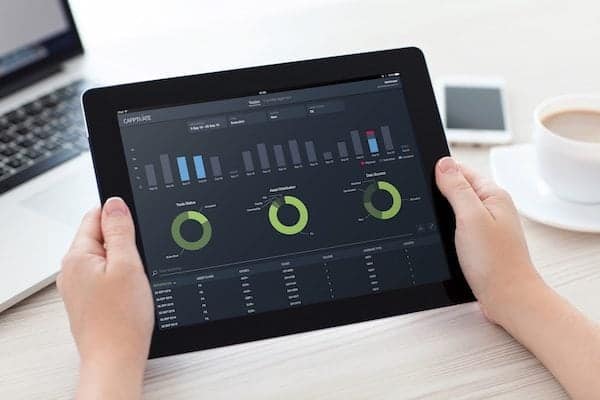 Cappitech, the operator of regtech service platform, Capptivate, has successfully secured $4 million during its Series A funding round, which was led by 83North with participation from the co-founders ofMarkit. Founded in 2013, the company's platform allows customers to automate submission and analyze their daily trades to comply with international financial transaction reporting obligations.
"Cappitech has the technological power to manage, process and analyze trading data to provide customers with robust capabilities for hassle-free regulatory reporting and the ability to gain tangible business insights from their trading data. Unique in the industry, our full service regulatory platform – Capptivate – harnesses innovative technologies for this purpose. The Capptivate™ platform is a single hub that collects trade data for multiple reporting jurisdictions, while the unified analytics dashboard is used to monitor reporting status and audit-trail of past reports and provide pure transparency of all submitted transaction reports, regulatory messages and execution analysis."
While speaking about the funding round, Ronen Kertis, CEO, Cappitech, stated:
"This significant investment, combined with the experience and insight which our board brings to the business, will enable us to accelerate our plans and take the business to the next level. It will enable us to extend our global reach and add even more functionality to our platform, quickly meeting the growing demands of the market and bringing further value to our customers."
According to Finextra, Rony Grushka, one of the co-founders of Market, is set to join Cappitech's board. The company reported that it plans to use the Series A funds to accelerate its product development, along with expand its regulatory reach and provide business intelligence as well as big data analytics using AI.