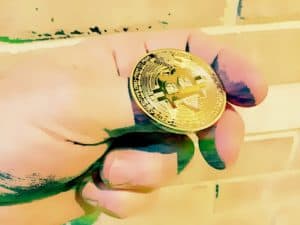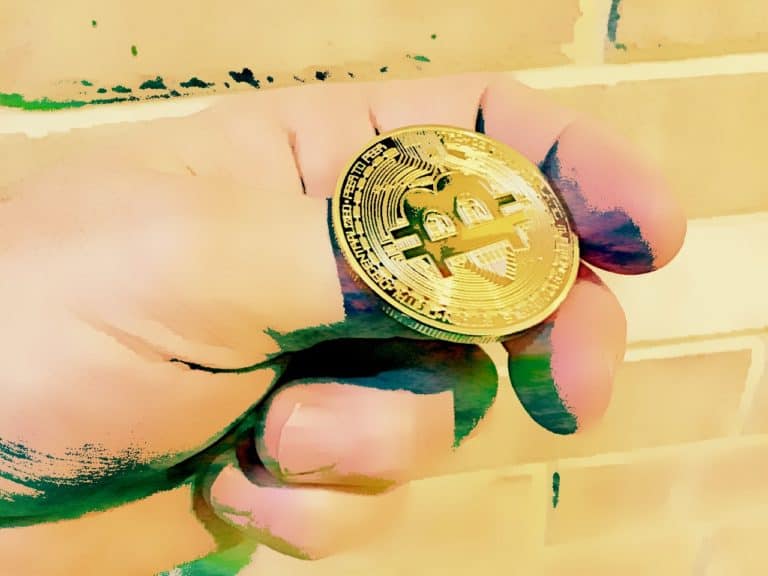 A LocalBitcoins seller, known as "Bitcoin Maven," who plead guilty to running an unregistered money transmission business and laundering drug money for Bitcoin, had her sentencing postponed yesterday at a federal court in LA.
As part of a pre-indictment plea agreement, Theresa Tetley, 50, pleaded guilty last November to charges that allege she traded illicit cash for Bitcoins on three occasions with two Drug Enforcement Agency (DEA) undercover agents.
Prosecutors have asked for 30 months incarceration.
Tetley has no prior criminal record and her lawyers are asking for a one year sentence commuted to community service so she may continue to care for her developmentally-delayed sister.
LocalBitcoins is a peer-to-peer Bitcoin trading service that boasts activity in 248 countries. Buyers and sellers may meet in person or arrange transactions online.
Many LocalBitcoins transactions over the years have been conducted anonymously, with minimal attention paid to regulations, although that may be changing now cryptocurrencies are attracting more attention in the mainstream.
A profile at LocalBitcoins shows that a person going by name of "Bitcoin Maven" sold bitcoins through the service for over four years and was "last seen" 4 months and 3 weeks ago.
According to a position document submitted by the government for her sentencing, Tetley's bitcoin trades were numerous and substantial.
Tetley allegedly, "operated a multi-million dollar unlicensed money transmitting business in the Central District of California," selling bitcoins at a premium for cash and vice versa in face-to-face deals for several years, "fuel(ing) a blackmarket financial system…that purposely and deliberately existed outside of the regulated bank industry."
---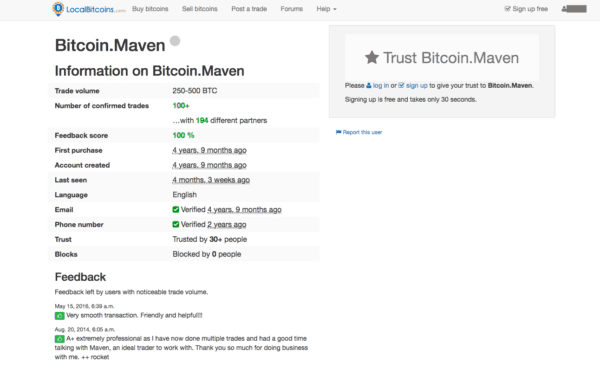 As part of her dealings, Tetley is alleged to have laundered proceeds of drug transactions:
"Prior to (the) defendant's arrest, defendant exchanged over $6 million in Bitcoin for cash for one of her customers, whom she knew as "David" (Farber)…" an alleged darknet drug dealer."
"Though the government has no direct proof that the defendant was specifically aware of Farber's alleged activity… Defendant communicated (with) Farber via encrypted communications…(and) conducted numerous, high-level cash transactions with him…amounting to $6 million."
The government provided a detailed account of the sting operation against Tetley in the position document.
It shows that the DEA began circling in April 2016, and the first undercover agent was female:
"UCA-1 (Undercover Agent-1) informed defendant that she wanted to maintain anonymity with her Bitcoin transactions with defendant; and defendant, honoring this request, stated that she did not want to know the source of UCA-1's Bitcoin."
According to the government, Tetley tried to deflect 'disclosures' made by the agents about the criminal origins of the funds they were transacting with Tetley:
In July 2016, UCA-1 then introduced defendant to UCA-1's "boyfriend," who was, in fact, another undercover agent ("UCA-2"). UCA-2 began to insinuate the unlawful nature of his funds (which were in Bitcoin), informing defendant that he was engaged in a business selling products that were not "socially acceptable on the open market." Inresponse to this, defendant stated "I don't want to know," but continued to discuss doing business with UCA-2.
The government also claims that Tetley promised discretion, and said she was generally unconcerned about keeping cash transactions within lawful limits:
"Defendant informed UCA-2 that she did not disclose to the IRS the identity of her customers, to reassure UCA-2 the secrecy by which defendant conducted her business. Defendant also advised UCA-2 that she does not generally track whether a transaction exceeds $10,000."
Tetley is alleged to have processed $45 000 in one transaction with the male undercover officer:
"UCA-2 and defendant conducted a Bitcoin-for-cash transaction that day (approximately $45,000), at a restaurant; defendant provided UCA-2 with cash (in exchange for his Bitcoin) in seven white envelopes."
A second transaction was arranged with the same undercover officer:
"Defendant and UCA-2 met again in January 2017 to conduct another exchange of cash for Bitcoin that UCA-2 possessed. This time, the UCA-2 was more explicit with his representation that the source of his Bitcoin was unlawful, informing defendant that an intruder broke into one his apartments, stealing only the supply of "coke, meth, and weed" but not the money because it was in "Bitcoin."
Despite her unwillingness to expicitly acknowledge questionable origins of the funds she exchanged, the government claims she was fully aware:
Defendant believed that the transaction involved the proceeds of unlawful activity, and in a wink-and-nod, stated "you're joking," and continued to proceed with the transaction, commenting that "Bitcoin is the way to go."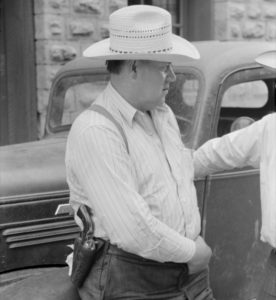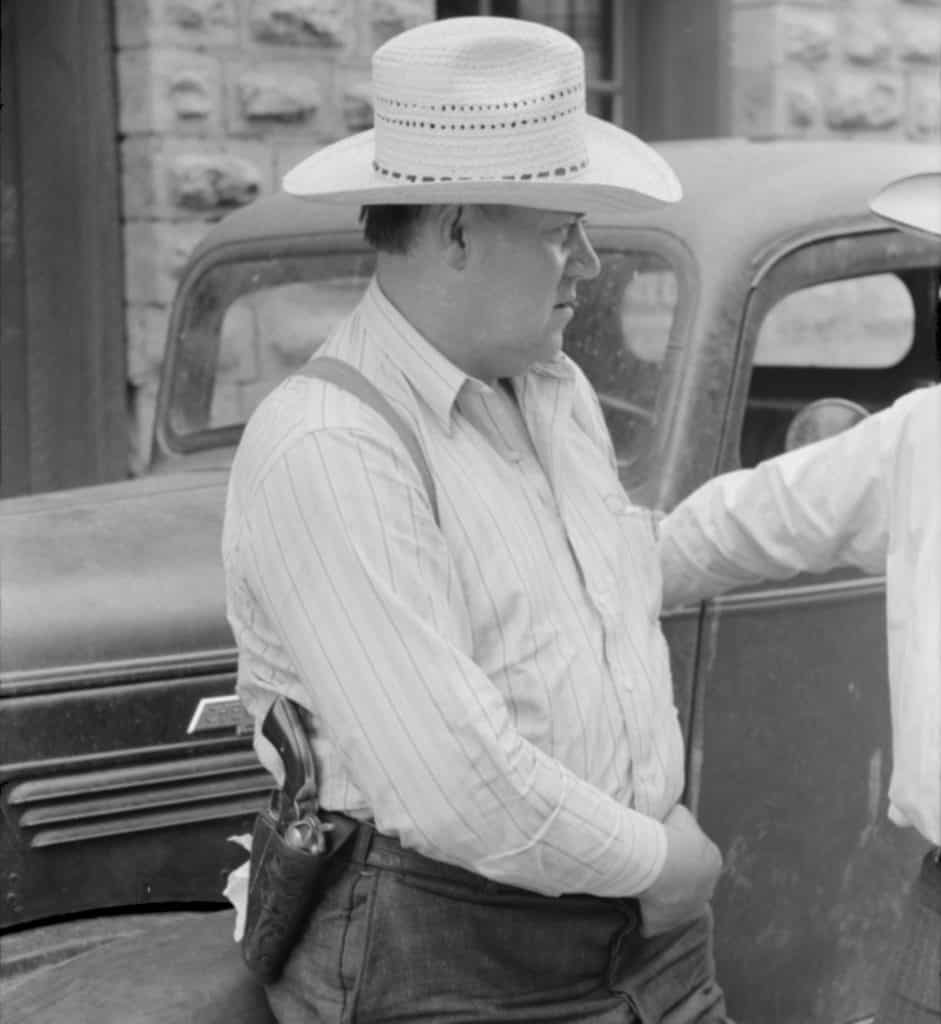 "Defendant provided approximately $70,000 in seven white envelopes to UCA-2. Defendant continued to assure UCA-2 that she was trustworthy and reputable, and UCA-2 emphasized that he was in the business of selling narcotics."
A third transaction arranged with the male officer to trade $300 000 in cash for bitcoins ended in the defendant's arrest.
In their sentencing submission to the court, the defendants lawyers wrote that Tetley is a "big-hearted," hard-working and well-regarded woman with no prior history of run ins with the law.
Her LocalBitcoins business, say the lawyers, "began innocently enough as a hobby as a result of a hiking friend who turned her on to it."
The defence attached 20 letters from friends and family attesting to Tetley's "genuine remorse and kind-hearted nature."
They asked the court to take Tetley's rapid admission of guilt as a sign she has taken full responsibility.
[scribd id=381625775 key=key-S2jyX9hAHnvURY8Uobzb mode=scroll]
---
[scribd id=381671215 key=key-HZMzvFyMZGP7QGytPKLN mode=scroll]
---
Sponsored Links by DQ Promote