LendingTree, Inc. (NASDAQ:  TREE) announced on Tuesday its subsidiary, LendingTree, LLC, completed its acquisition of Ovation Credit Services, Inc., a leading provider of credit services with a strong customer service reputation. The acquisition was announced last month.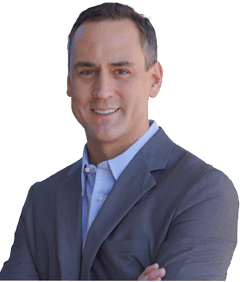 According to LendingTree Ovation Credit Services utilizes a proprietary software application that facilitates the credit repair process and is integrated directly with certain credit bureaus while educating consumers on credit improvement via ongoing outreach with Ovation case advisors. The company's proprietary software application also offers consumers a simple, streamlined process to identify, dispute, and correct inaccuracies in their credit reports. Speaking about the acquisition, Doug Lebda, founder and CEO of LendingTree, added:
"We welcome the Ovation Credit Services team to LendingTree. As a respected provider of credit services with strong industry relationships and unparalleled customer service, Ovation Credit Services will further expand our capabilities in helping consumers improve their financial health."
LendingTree previously reported it will acquire the shares of Ovation Credit Services for a total consideration of $20.75 million, which consists of $12 million in cash at closing, and contingent consideration payments of up to $8.75 million.