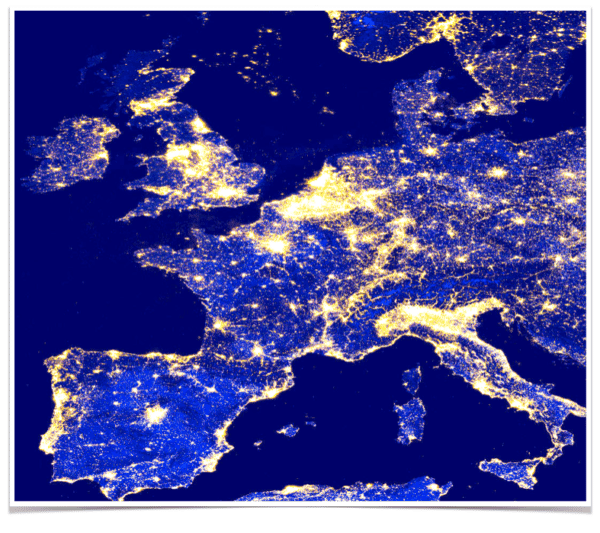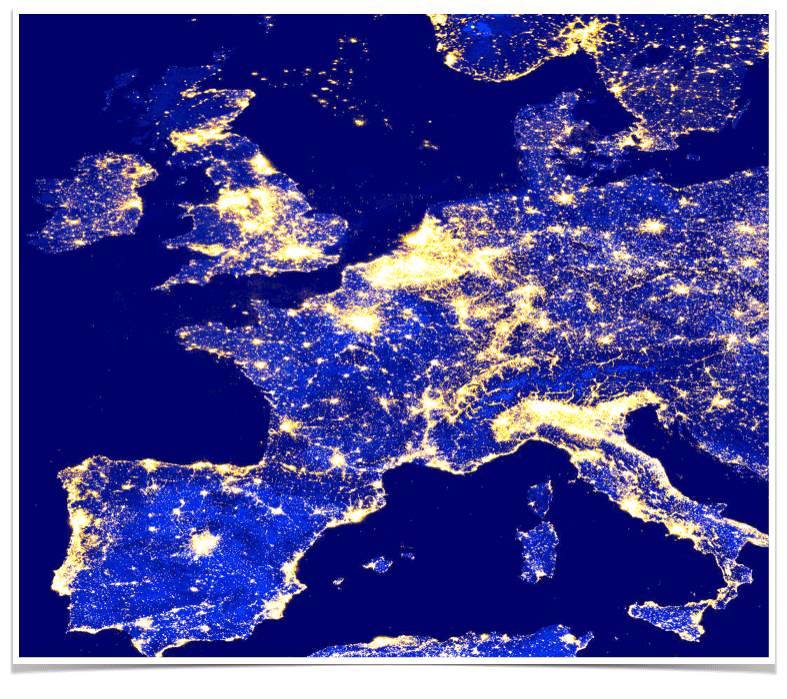 Alior Bank has announced a "pan-European collaboration" with Raisin, solarisBank and Mastercard. The four separate companies are seeking to create a new financial platform based on an open API model. This new model hopes to enable their clients "to benefit from truly open banking." According to the group, the API will first focus on the German market with the intent to roll it out across Europe in the coming months.
The group has even created a new web site called "We Challenge Banking."
Referencing the EU directive PSD2, which has been in effect since January,  third-Party Providers (TPPs) may now provide basic banking services such as showing account statements and account balances as well as making money transfers. Alior Bank says it will go beyond meeting PSD2 requirements and provide a services integrator among different financial products providers. Alior hopes to use this open banking model to create new services in partnership with Fintechs.
Planned to launch in Q4 of 2018, Alior will deliver multi-currency accounts with international transfers and deposits. solarisBank will add the banking infrastructure with its tech stack and regulatory framework. Raisin will add various savings and investment possibilities to the offering. Mastercard's Benefit Optimization program will be used to offer "value-added services for the customers."
Daniel Daszkiewicz, Head of Fintech at Alior Bank, said the platform will allow access to each company's service in a fast and efficient way. Citing Germany, Daszkiewicz said when someone opens a bank account on solarisBank, they will immediately receive access to multi-currency accounts with Alior and Raisin's savings options.
"This is our first cross-border collaboration of this extent and it is a very challenging project at the same time, because it puts a bank in a totally new position" said Daszkiewicz.
Marko Wenthin, Co-founder and CCO of solarisBank, said the collaboration was exciting as it was building the digital financial ecosystem for Europe.
"Open banking has many definitions, but we believe it is an opportunity for a wave of new, innovative offerings that simplify the life of consumers," added Aleksander Naganowski, Director, Business Development, Partnerships and Innovation Poland, Mastercard.
But more importantly provides a platform bringing the choice of benefits into the hands of consumers, said Naganowski.

Sponsored Links by DQ Promote