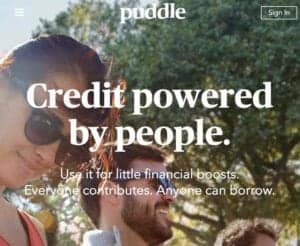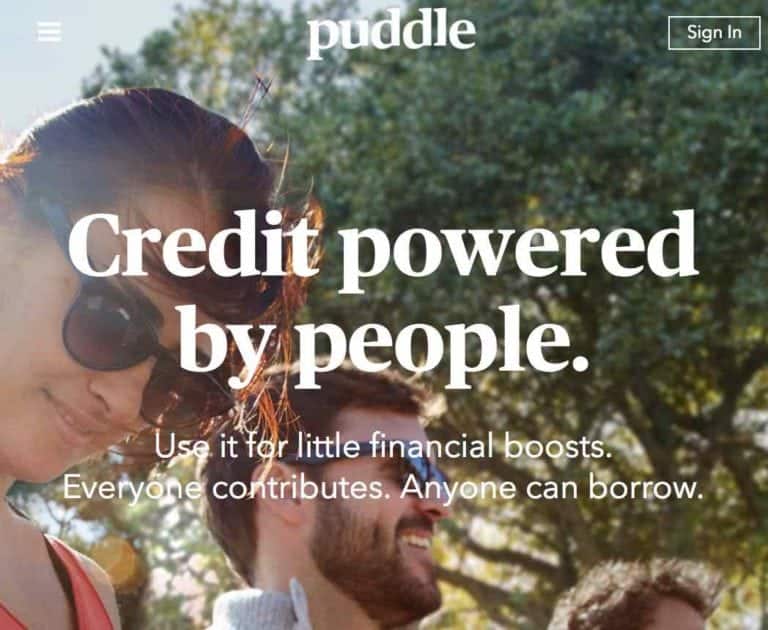 puddlePuddle, an online lender that provided micro-credit in a peer to peer platform, is shutting down.
In an email circulated by the company, Puddle founders stated that after five years of operation the businesses model was "unsustainable."
Founded in 2012, the site was envisioned as a way for individuals to borrow small sums of money based on their "trust network" and not their credit score. Backed by VCs and Angels the company was envisioned as a fair way to provide access to credit by combining social and financial qualities. An article in Forbes described Puddle as giving "everyday people the opportunity to own a small virtual "bank" with their friends—no fees and no applications."
In the end, it may have been these small amounts of money and correspondingly large amount of investment necessary to operate the site that doomed the concept. As with any business, scaling is hard.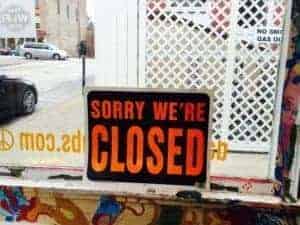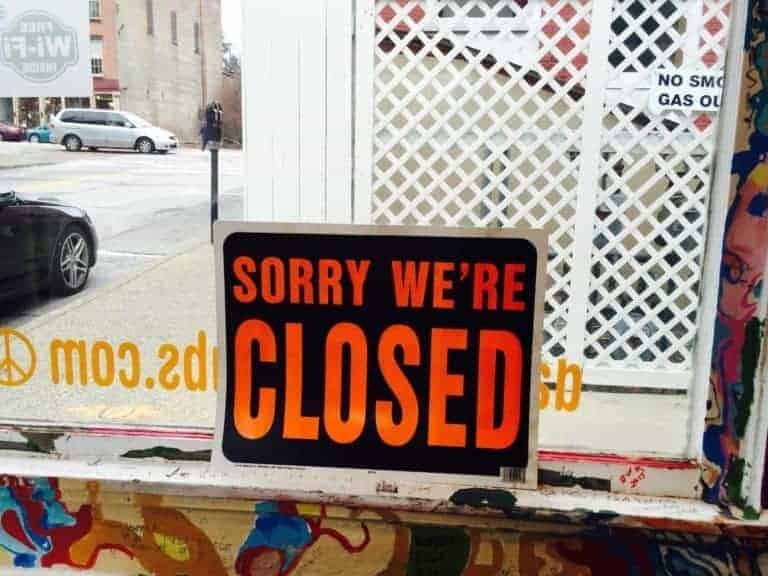 The Puddle founders indicated that pending payments will have until June 30th to repay outstanding amounts. Users who have contributed money will be able to withdraw their funds. For users who do not ask for their contributions back, those funds will be donated to One.org to fight extreme poverty.