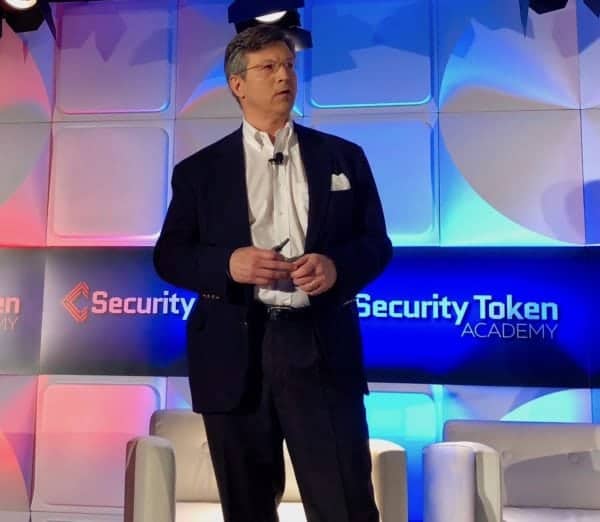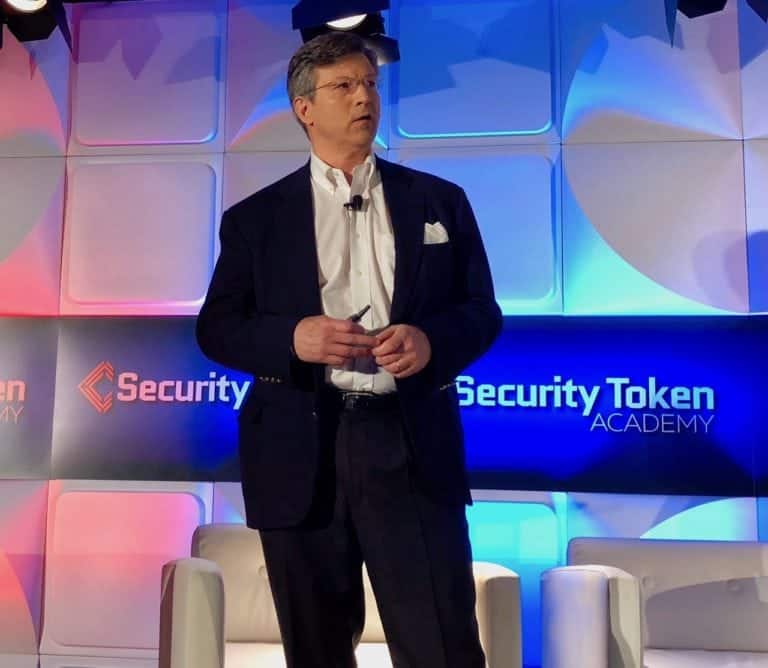 KoreConX has landed a high profile advisor. David Weild, former Vice-Chairman of NASDAQ, CEO of Weild & Company, and JOBS Act proponent, has joined the Fintech firms advisory board.
KoreConX is a digital investor relations platform that aids in the capital raising process and shareholder management after a funding round closes.
Weild issued a comment on the news;
"Having worked with KoreConX co-founders, Oscar Jofre and Jason Futko, when formulating the JOBS Act, they are honorable, committed and respect regulation — taking zero shortcuts. The passion this team has about improving support for SMEs through innovation, similar to Weild & Co., will contribute greatly to the economy."
Earllier this month, KoreConX announced a new partnership with OpenFinance Network – a fast emerging digital assets platform that facilitates tokenized securities. OpenFinance will offer a secondary market exchange to the KoreConX network of companies.
OpenFinance works with brokerage houses, custodians, transfer agents, and banks serving the alternative markets, as well as both US and international investors across various securities offerings types, including Reg D, Reg S, Reg A+ and Reg CF. Between OFN's trading platform technology, team of securities lawyers and trading veterans, OFN aims to bring "efficiency, transparency and interoperability to an otherwise faulty marketplace."
Oscar Jofre, co-founder, president and CEO for KoreConX, said the partnership completes their ecosystem.
"We now have the ability to provide liquidity in a cost effective and timely manner, never done before."
Juan M. Hernandez, CEO of OpenFinance Network, said entering the agreement with KoreConX means investors now have the ability to unlock liquidity options when they take advantage of their security token trading system.