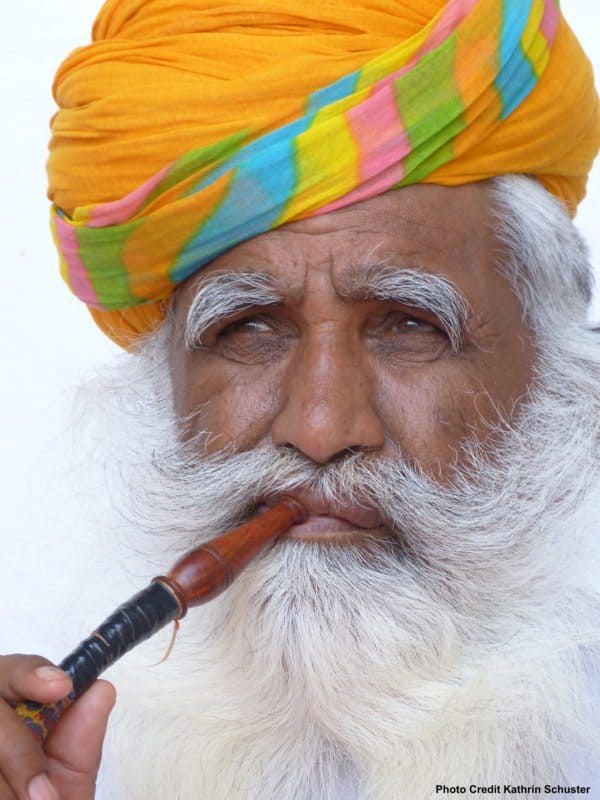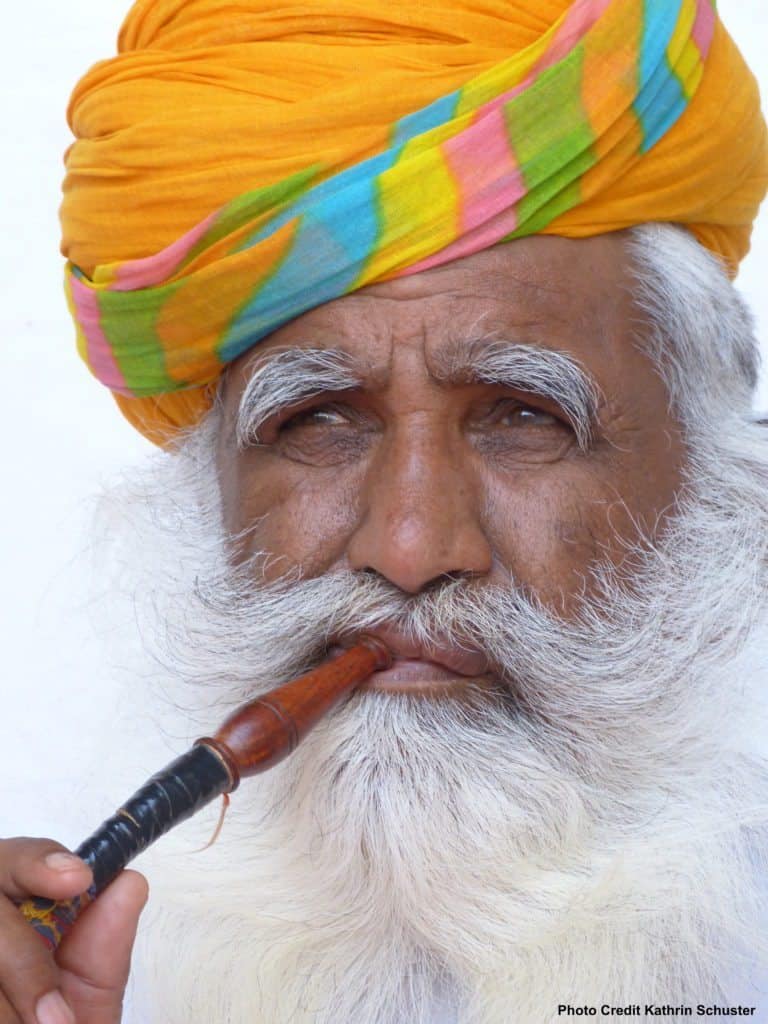 In April of this year, the Reserve Bank of India (RBI) commented on the status of cryptocurrencies. The RBI stated
"we have decided to ring fence the RBI regulated entities from the risk of dealing with entities associated with virtual currencies. They are required to stop having business relationship with entities dealing with virtual currencies forthwith and unwind the existing relationship in a period of three months time."
The RBI also commented on the potential of blockchain to improve efficiencies and stated they have created an "inter-departmental committee in Reserve Bank of India who will produce a report and they will explore the feasibility and desirability of issuing a digital currency."
Last week, as revealed in a series of tweets by Blockchain Lawyer it appears the RBI did little research before banning access to banking services for blockchain based companies. This was uncovered in a Right to Information request.
Meanwhile we got a response from #RBI for our #RTI for their Apr 2018 restriction regulation for not allowing banks to offer services to #blockchain based entities.

Interpret it yourself🙃

Our RTI : https://t.co/aST8Ryq2xW
RBI Response : https://t.co/5k4P2cOxsZ

— Blockchain Lawyer (@Blockchainlaw91) June 12, 2018
Intrstngly #RBI mentions in response 2r #RTI, being membr f intrdiscplnary comm by MoF GOI they examin status of VCs in #India based on regulatry approach adptd GLOBALLY

BUT on othr hand mention they havnt approachd any othr country 4 undrstndng d concept b4 applyng restriction! pic.twitter.com/Q9jT9SpEfy

— Blockchain Lawyer (@Blockchainlaw91) June 12, 2018
They also mention that they shall analyse global regulations but havent yet approached any other country for understanding the concept !

Its part of their response ! https://t.co/g5x8u0UGCR

— Blockchain Lawyer (@Blockchainlaw91) June 12, 2018
In matter of #blockchain as per the response by them to our #RTI

No committee formulated by #RBI .. no talks with any other country's #centralbank.. No own #research..

Has #RBI restricted Indian banks from offering services only on basis of media reports 🤔 pic.twitter.com/TQQmulowfh

— Blockchain Lawyer (@Blockchainlaw91) June 12, 2018
Perhaps this is a situation of, if you don't understand it, ban it. But it is more than a touch ironic that public officials acknowledge the potential of blockchain (or distributed ledger technology) on one hand and then on the other hand shut down the possibility for any crypto company to operate in India. Innovation and change almost always entails risk and it appears that RBI officials fear this change could result in untenable level of insecurity. Since India is the 7th largest economy in the world, perhaps it would be worthwhile if they follow through on their commitment to research the emerging technology?