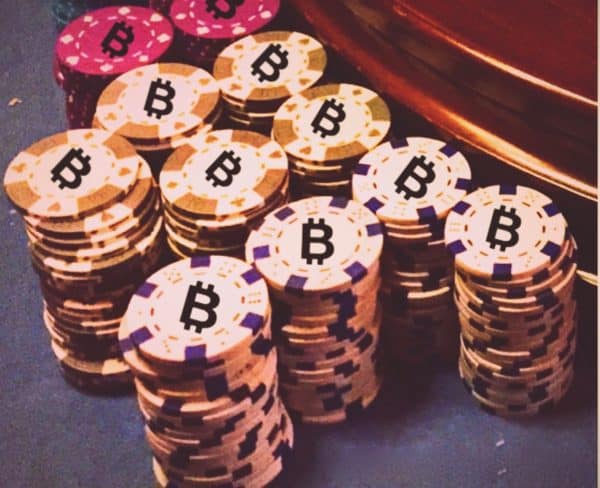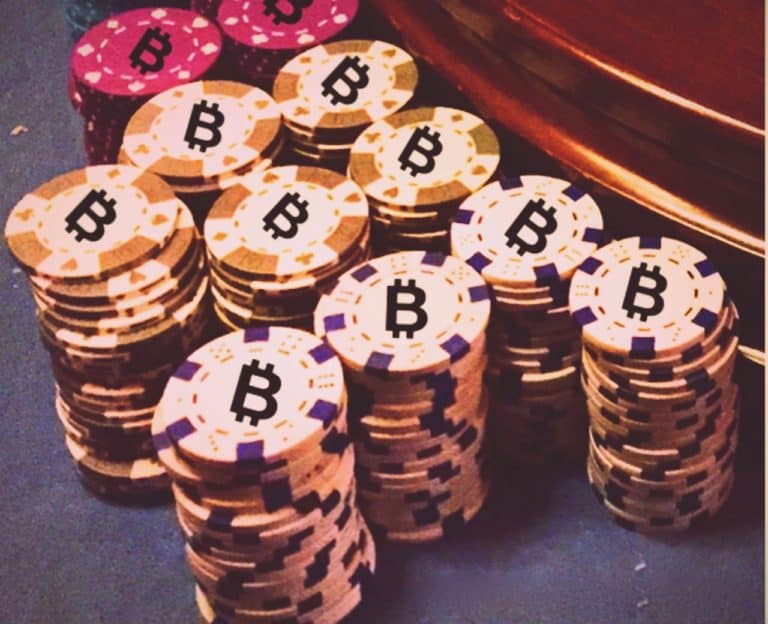 A report in the FT is pointing to the fact that cryptocurrency / blockchain hedge fund returns have dropped dramatically in recent month as volatile markets impacted the price of Bitcoin and other alt coins.
Bitcoin began the year trading far higher. On January 5th, Bitcoin had a price of over $17,000. Today, Bitcoin has dropped to less than half that amount trading at around $6400 as of today. Bitcoin, in some respects, has become a proxy for the wider crypto market.
HedgeFundResearch (HFR) produces two indexes covering the crypto sector. Their Blockchain index shows a negative return (YTD) of over 33%. Their crypto index shows a similar decline.
Hedge funds and some individual investors made a killing in 2017. The hyperbolic cryptocurrency market saw spectacular returns for many investors – dwarfing more traditional assets. Of course, outsized returns in a short period of time can see dramatic reversals. During much of 2018, the broader cryptocurrency market has been peppered with regulatory questions and enforcement actions from both the Securities and Exchange Commission (SEC) and Commodity Futures Trading Commission (CFTC). This added risk has played an important role in the crypto plunge. But some observers believe that once the regulatory dust settles, tokenized securities and digital currencies will regain their footing and move upward once again.
Speaking with the FT, Henri Arslanian with PwC in Asia, stated;
"I expect the crypto markets to remain volatile for the foreseeable future. Whilst retail investors may see volatility in the crypto markets as a downside, many crypto funds see it as an opportunity …"
Arslanian believes that as more institutional players enter the crypto market – this may have a positive impact.

Of course, for very early Bitcoin / crypto investors the returns have been stellar.  The HFR Cryptocurrency Index shows a positive return during the last 12 months that tops 300%.

Sponsored Links by DQ Promote