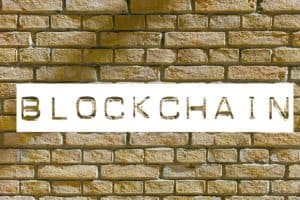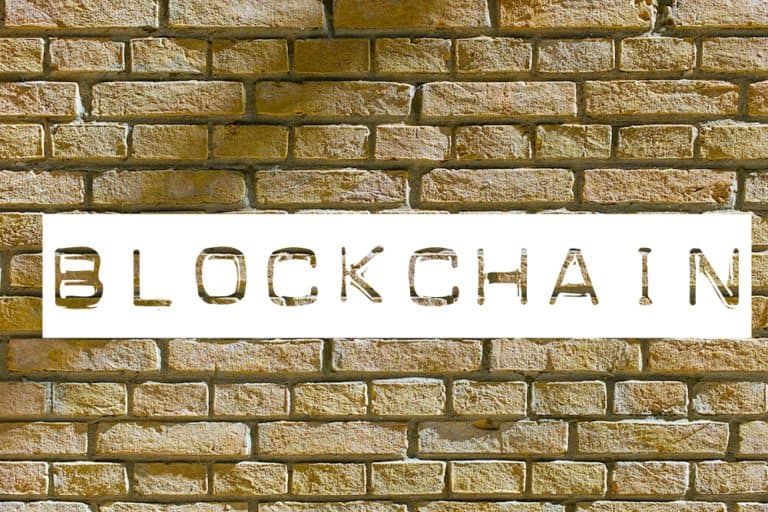 The Kerala Development and Innovation Strategic Council (K-DISC), an advisory board tasked with finding technological ways to enhance the economy in the southwestern coastal Indian state Karala, has undertaken two blockchain initiatives to streamline operation in food distribution and farm insurance, Business Standard reports.
The acronym-savvy organization is also administering an Accelerated Blockchain Competency Development (ABCD) program designed to prepare Kerala developers for job opportunities in blockchain-development at home and abroad,
The food distribution project will reportedly use radio frequency identification (RFID) tags to track circulation of milk, vegetables and fish through the state.
The comprehensive system, says Chairman of K-DISC, K M Abraham, "will ensure speedy delivery of high quality milk by continuously monitoring production, procurement and distribution through an electronic ledger."
RFID tags bearing ID numbers will allow merchandise to be tracked along each step in a supply chain, Abraham said, and the whole system will be coordinated using the tags, the Internet of Things (IoT) and mobile applications designed to monitor such things as the movement of trucks and refrigerated tanks and the assurance of optimal temperatures.
Deliveries of vegetables and fish will also be coordinated in the system, whereby, "farms and fish-landing spots will be linked with packaging centres using geo-coded images," in a system that will allow, "continuous monitoring and verification."
The state of Kerala also hopes another blockchain system will, "make (Kerala's) crop insurance scheme smarter and fool-proof," presumably by using "oracles" (third party, potentially-automated sources of data) to fairly execute smart contracts used to govern crop-insurance settlement claims.
For example, oracles could trigger smart contracts to issue payments if they successfully source data on the internet that confirms the severity of weather events cited as responsible for crop losses.
Such a system, "would help avoid time-lag…" says Abraham.
K-DISC has the unenviable task of, "addressing decades of infrastructure deficit," and many across the globe have looked to blockchain, which can be internet-based, to move infrastructure-like capacities into places with minimal grids.
IBM is currently testing a Hyperledger system that may allow cheaper administration of micro-loans to food distributers in Kenya.
It is unclear, however, why the two Indian systems would necessarily use a blockchain when they could simply use an encrypted database or distributed ledger that does not need to be laboriously settled over numerous computers.
One advantage of Bitcoin is that its ledger is tamperproof because all the data is expensively-sealed across the board in a game of competitive encryption. To change one piece of data in the transaction ledger, potentially millions of layers of encryption have to be hacked.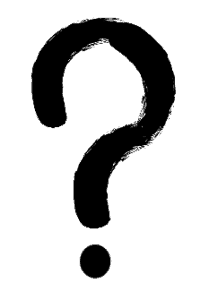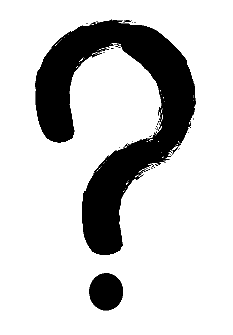 The Bitcoin system, so far, only works in a very specific and limited use-case, that is: two parties sending and receiving Bitcoins. Period.

Ethereum, a more complex and outright ambitious system, despite billions of infused capital and close to four years of development, is currently struggling to accommodate traffic on its network.

It is hard to see, then, how the involvement of multiple parties in a complex supply chain (sender of the fish, receiver of the fish, the many people in between affixing and scanning RFID tags) will not also stagger the blockchain trying to manage all that data.

Is blockchain settlement of all those pieces of data really necessary, or will an encrypted ledger do?

Time will tell.

Sponsored Links by DQ Promote